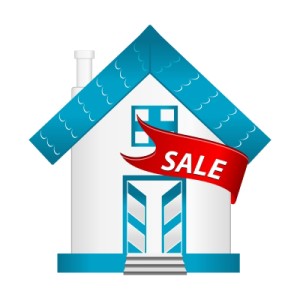 Hard to believe as it may be, spring is not too far away. And you may be considering buying a first home or selling your current home to buy a new Katy, TX home. With the holidays past, now is a great time to start looking for new Katy, TX real estate but there are a number of questions you should first ask yourself first.
What kind of house can I afford?
Whether you are getting ready to buy your first home, or selling your current home and buying a new home in the Katy, TX real estate market, it is important to know up front what kind of house you can afford. A good rule of thumb is to buy a home no more than two and a half times your annual salary. However, don't let the fact that you don't have 20 percent to put as a down payment on a home deter you from purchasing it.  There are many public and private lenders that require smaller down payments.
How long do you intend on staying?
If you are thinking you may be staying in a new Katy, TX home for less than two years, you may want to rethink your plan. Staying in a home for less than two years means a lot of transaction costs that just may not be worth it in the end.
What is the community like?
Make sure to research the communities you are interested in or rely on me, a seasoned Katy, TX real estate agent who has over 20 years of experience, to take this off your plate and do all the research for you. I have a great deal of experience in this community and can help you navigate the safest neighborhoods and top-rated school districts.
When financing a new Katy, TX home, which is more important, interest rates or points?
The answer to this question depends on how long you plan to stay in your home. If you are planning on staying in your home more than three years, it is typically worth it to pay down points in order to have a lower interest rate because over the long run this will save you money.
If you have questions, I'm happy to answer them. I enjoy getting to know each of my clients and determining what type of Katy, TX home they are looking to buy. Contact me today!
Mickie Cioccia
Mickie C and Company Realty
Check Out Our Website
See Katy and Houston, TX Homes for Sale
Become Our Facebook Fan
Follow Us on Twitter
Connect With Mickie on LinkedIn
Contact Our Team
Share on Facebook