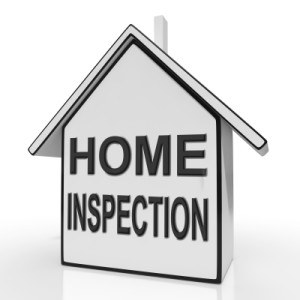 There is perhaps no larger purchase you'll make than a home, and having a new home inspected is important.  A home inspection usually takes several hours and costs a few hundred dollars. The job of the home inspector is not to look into each nook and cranny of the home for any minimal thing that is not perfect, but rather to examine the overall "bones" of the home to make sure you are informed of anything major that needs repairs, before you proceed with your purchase. Here are some tips for hiring a home inspector.
Make sure your Katy, TX home inspector is licensed. The home inspector's responsibilities vary from state to state and from their area of expertise. A home inspector is not going to test for bugs/pests or look into the septic tank. That would require experts in those areas.
Find out before hiring a home inspector what all they will cover. For example, do they just cover the main building or any other buildings on the property like garages or storage sheds.
It's important to be present during the home inspection if you can, so the inspector can point out any issues, and help you understand what they mean.
Don't expect for the sellers of the home to agree to fixing each and every thing listed on a home inspection. Try to focus in on the items that are larger in nature.
If you're in the market for a new Katy, TX home, spring is here and there's no better time! I'm a seasoned Katy, TX real estate agent and am happy to help you list your current home, and find your family's new dream home.
Mickie Cioccia
Mickie C and Company Realty
Check Out Our Website
See Katy and Houston, TX Homes for Sale
Become Our Facebook Fan
Follow Us on Twitter
Connect With Mickie on LinkedIn
Contact Our Team
Share on Facebook