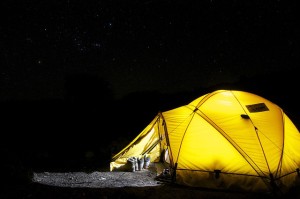 We're coming up on the last weekend of April in Katy, and then it's onto May! The end of a month is a great time to look back on the last few weeks and notice how much you've enjoyed your time, and what exciting events and activities you enjoyed with your friends or family.
If you didn't do much, don't despair. You've still got time! As your Katy real estate agent, I'm here to share a list of events coming up this weekend in Katy. Lucky you for, there is always so much to do in Katy, so you've still got lots of options for ending April with a bang!
Choose your favorite options from this list of Katy events taking place this weekend, and go have fun! The Katy community has so much to offer, and these events are great ways to meet new people, especially if you just moved to the Katy area.
When ready to buy a Katy home, or when ready to sell your Katy home, I am here to help! As your Katy real estate agent, I can tell you that spring is a hot season for real estate activity. Don't wait to contact me!
Mickie Cioccia
Mickie C and Company Realty
Check Out Our Website
See Katy and Houston, TX Homes for Sale 
Become Our Facebook Fan
Follow Us on Twitter
Connect With Mickie on LinkedIn
Contact Our Team
Share on Facebook