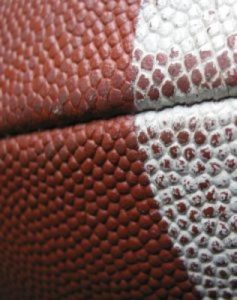 We are in the midst of the fall season here in Katy, TX, and while we don't usually get crisp fall temperatures, we still have plenty of fall activities to enjoy throughout the area! As your Katy real estate agent, allow me to fill you in on what's coming up, so that you and your family can enjoy all the area has to offer, or you can head out and try to meet others in the area if you're new!
Mark your calendar with these upcoming fall activities in Katy:
This is just a selection of the events and activities coming up in the Katy area. You've got a lot of options! Enjoy the fall season, and when ready to buy a Katy home or sell your Katy home, contact me. I am your Katy real estate agent, here and ready to help you out!
Mickie Cioccia
Mickie C and Company Realty
Check Out Our Website
See Katy and Houston, TX Homes for Sale 
Become Our Facebook Fan
Follow Us on Twitter
Connect With Mickie on LinkedIn
Contact Our Team
Share on Facebook