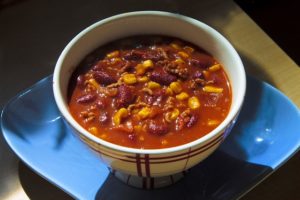 If you feel like you can finally slow down and breathe after the holiday season, you're not alone! Now that the chaos is behind you, January is a great month to get out and enjoy some fun community activities with family or friends in Katy, TX. As your Katy real estate agent, I can tell you that because we enjoy beautiful weather year-round, the fun opportunities never end in Katy.
Rather than becoming a winter couch potato, in Katy, you can get out and enjoy whatever you wish this January! Here are a few ideas:
Enjoy the month of January in Katy, and when you are ready to accomplish your Katy real estate market goals in 2017, contact me. As your Katy real estate agent, I am standing by, ready to help you with all of your home-buying and home-selling needs in the New Year!
Mickie Cioccia
Mickie C and Company Realty
Check Out Our Website
See Katy and Houston, TX Homes for Sale 
Become Our Facebook Fan
Follow Us on Twitter
Connect With Mickie on LinkedIn
Contact Our Team
Share on Facebook