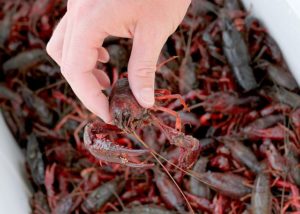 Although spring officially began this month in Katy, TX, it's out in full force in April! Enjoy a spring event or activity around town in Katy to celebrate the season of spring. As your Katy real estate agent, I am here to fill you in on all of the fun happenings that are coming up in the area. Grab your calendar and mark down the ones that sound most enjoyable to you!
For more events in Katy, TX this month, check out this list from Katy Magazine. There is pretty much an event taking place every day during the month of April! If you experienced cabin fever this winter, it's time to get out and enjoy the beautiful weather and fun happenings in Katy.
Ready to buy a Katy home this spring? Ready to sell your Katy home? Ready to do both? No matter what your real estate goals are for this season, I'm your Katy real estate agent, here and ready to help you accomplish them! Contact me!
Mickie Cioccia
Mickie C and Company Realty
Check Out Our Website
See Katy and Houston, TX Homes for Sale 
Become Our Facebook Fan
Follow Us on Twitter
Connect With Mickie on LinkedIn
Contact Our Team
Share on Facebook