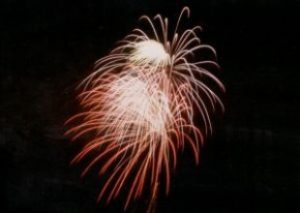 The fun never stops in Katy, TX this summer season! If you're looking for ways to keep the kids entertained all season long, I'm here to help. As your Katy real estate agent, I continually update my blog with the latest event and activity information for the Katy community, so that you and your family don't miss a beat of the fun! These events are a great way to meet others in the community as well.
Pull your planner out and jot down the upcoming events that sound most appealing to you:
Enjoy your peak of summer in Katy, TX! When ready to buy a Katy home, or when ready to sell your Katy home, contact me. As a Katy real estate agent, I am here and ready to help you! Let's make your summer real estate goals a reality.
Mickie Cioccia
Mickie C and Company Realty
Check Out Our Website
See Katy and Houston, TX Homes for Sale 
Become Our Facebook Fan
Follow Us on Twitter
Connect With Mickie on LinkedIn
Contact Our Team
Share on Facebook