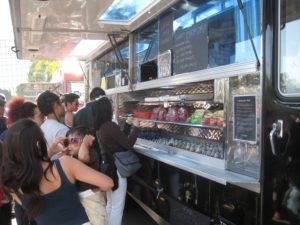 The kids are back in school and fall is officially beginning, but the fun never ends in Katy, TX! As your Katy real estate agent, I love keeping you updated with the latest community events on my blog. Check back often! These events are a great way to spend quality time with your family or friends, or to get out and meet others in the community, especially if you're new.
Mark your calendar for these upcoming events in Katy:
Enjoy the rest of your September in Katy, TX, and get ready for fall festivals and Halloween activities in October! The years fly by, so why wait to accomplish your Katy real estate market goals? If you'd like to buy, sell or both this summer, contact me, your Katy real estate agent. I am here to answer all of your questions and to help you achieve your real estate goals as soon as possible!
Mickie Cioccia
Mickie C and Company Realty
Check Out Our Website
See Katy and Houston, TX Homes for Sale 
Become Our Facebook Fan
Follow Us on Twitter
Connect With Mickie on LinkedIn
Contact Our Team
Share on Facebook