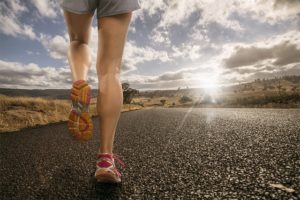 Katy, TX is getting warmer and greener as spring is in its prime and Earth Day is upon us! Whether looking for an outdoor run, a fun kid's craft, or a relaxing movie or theatrical production, you've come to the right place. As your Katy real estate agent, I've put together this list of upcoming events for you to enjoy in and around Katy, TX this month:
This is quite the array of activities taking place in Katy, TX during the rest of April. Get out and enjoy yourself as a single, couple, family or group of friends. These are also great ways to meet others in the area if you recently relocated to Katy!
If you'd like help relocating to Katy, or you're ready to accomplish your home-buying and/or home-selling goals in the Katy real estate market this spring, contact me! As your Katy real estate agent, I am here to help you with all of your real estate goals.
Mickie Cioccia
Mickie C and Company Realty
Check Out Our Website
See Katy and Houston, TX Homes for Sale 
Become Our Facebook Fan
Follow Us on Twitter
Connect With Mickie on LinkedIn
Contact Our Team
Share on Facebook