Spending time with your family is very important. Specially to your kids, they need it and they deserve it . It is not just about spending the weekend but you are creating a memory that later they would remember and be thankful for it. I am sure Katyites parents would agree.
Fun Places to go in Katy with kids this weekend
Are you looking forward to a great weekend with your kids? There's no need to go far for a great weekend. There are a lot of beautiful places in Katy, TX to visit and explore with your family that you and your kids will love.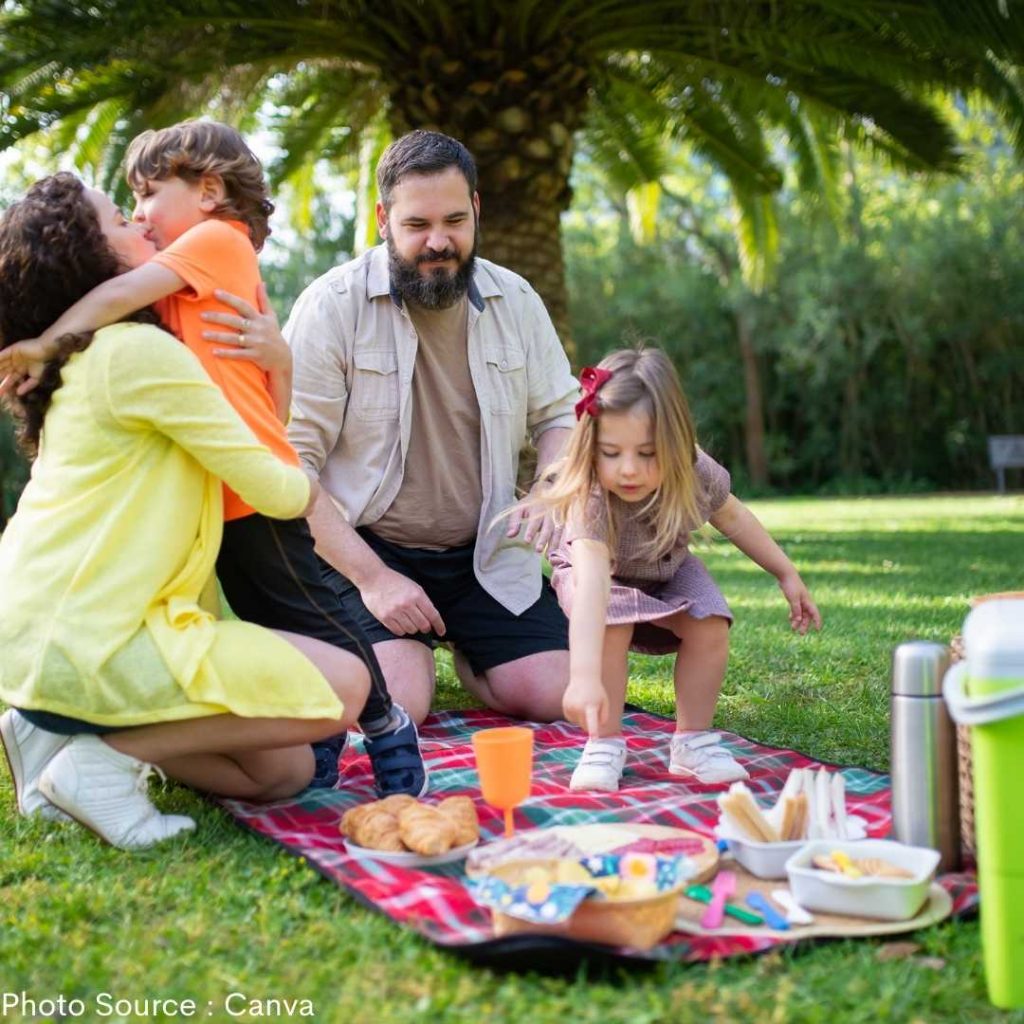 Is a child-friendly place that for sure you and your kids will love. They are allowing their guests to bring their own food. It would be convenient if you bring ready to eat food to avoid the use of coolers and heating elements.
Located in 7705 FM 362, Brookshire. It only takes 20 minutes to drive northwest from North Katy Mills Mall. Dew Berry Farm is now open Friday evenings (5pm-9pm), Saturdays (10am-9pm), and Sundays (10am-6pm)
Children age 2 or under are free of admission. And offering discounts for Seniors age 60+ everyday. They are also offering special Appreciation Weekends with free admission with a valid ID as follows:
November 5-6: Teachers and Nurses November 12-13 : First Responders, Military and Veterans (Family members will need regular tickets – buy online to save $ )
Book tickets online here .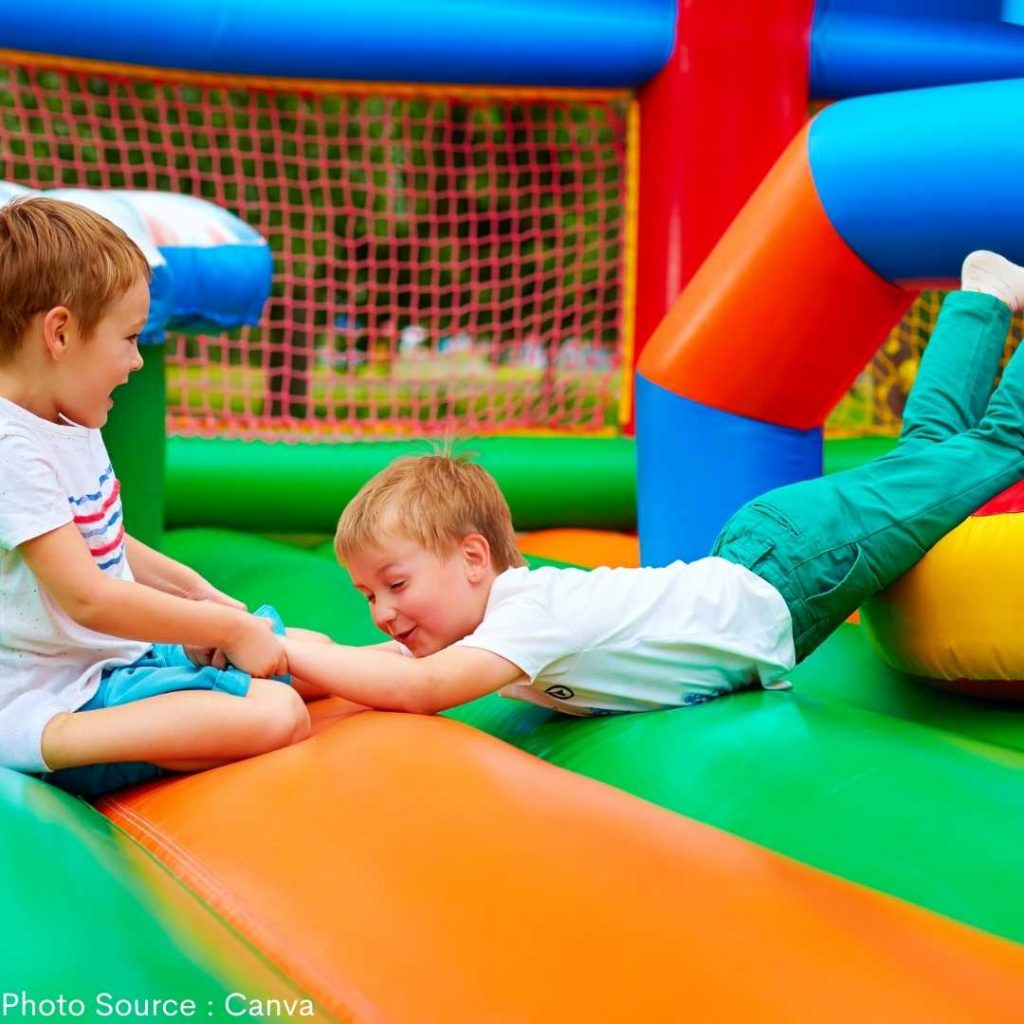 One of the activities that kids would love is playing outdoors , arcade and sports. Here in Katy Party Place they have Go Karts , Mini Golf , Arcade, Inflatables and Batting Cages. It is also a great place for Birthday Parties.
Located in 2482 South Mason Road, Katy, Texas 77450 (2.8 miles south of I-10 at the gates of Cinco Ranch) (0.5 miles north of Cinco Ranch Blvd at the gates of Cinco Ranch)
Special Offer
Arcades
$20 gets $23 of Game Play
$35 gets $41 of Game Play
$50 gets $60 of Game Play
Batting Cages
$13.75 for 6 Tokens (108 Pitches)
$25.50 for 14 Tokens (256) Pitches)
Mini Golf
Moms golf Free on Mothers Day
Dads golf free on Fathers Day
Kids 3 and Under Free with Adult Golf
?Parties
$25 off repeat Party Host?
Go Kart Special
????Friday & Saturday 7:30 pm – 9:30pm
$12 Single Go Karts per race
$14 Double Seater Go Karts per race
$25 off Friday Parties
(Discounts can not be combined)
CLICK HERE TO BOOK A PARTY NOW
Indeed Children loves magic. If you are looking into a fun magical weekend with your kids this is the best place to be . With obstacle course , gym and playground on the wheels no kids will be bored .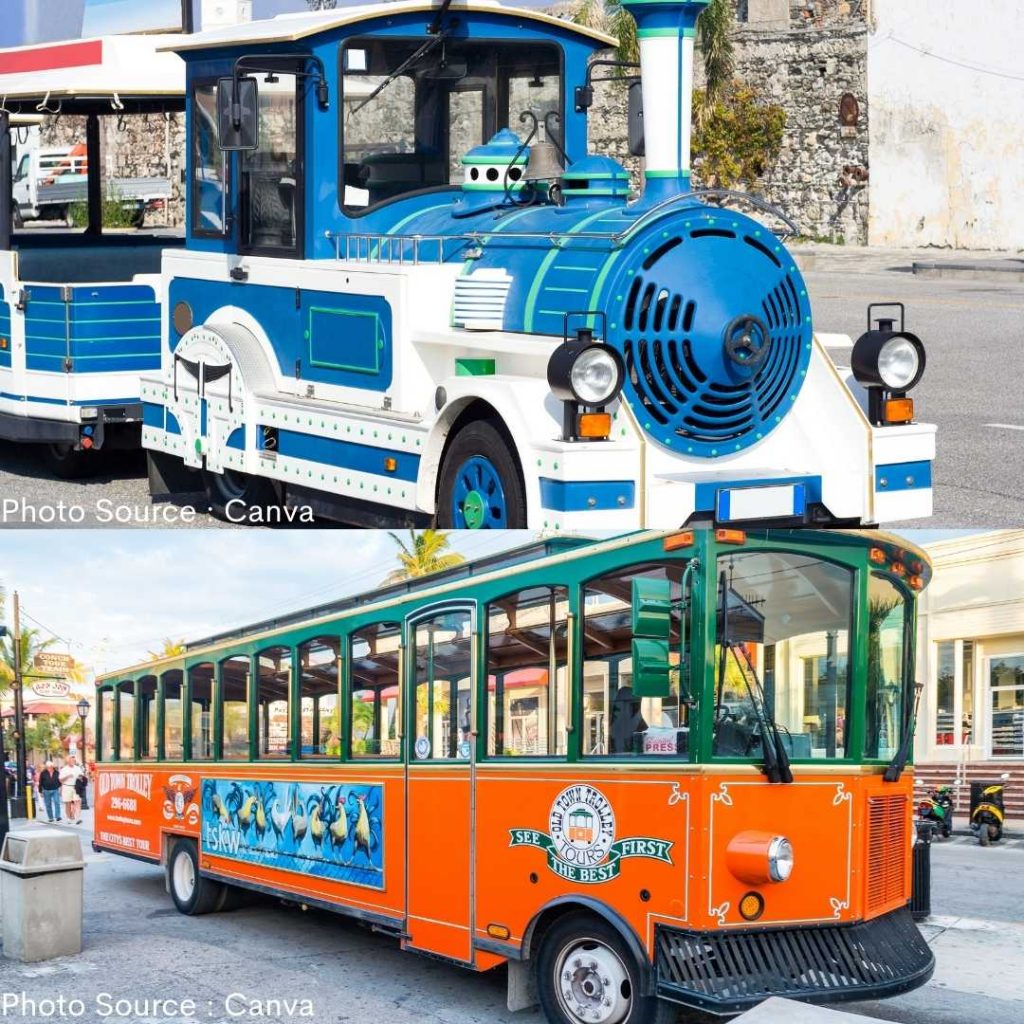 4. Hooray Indoor Party Playground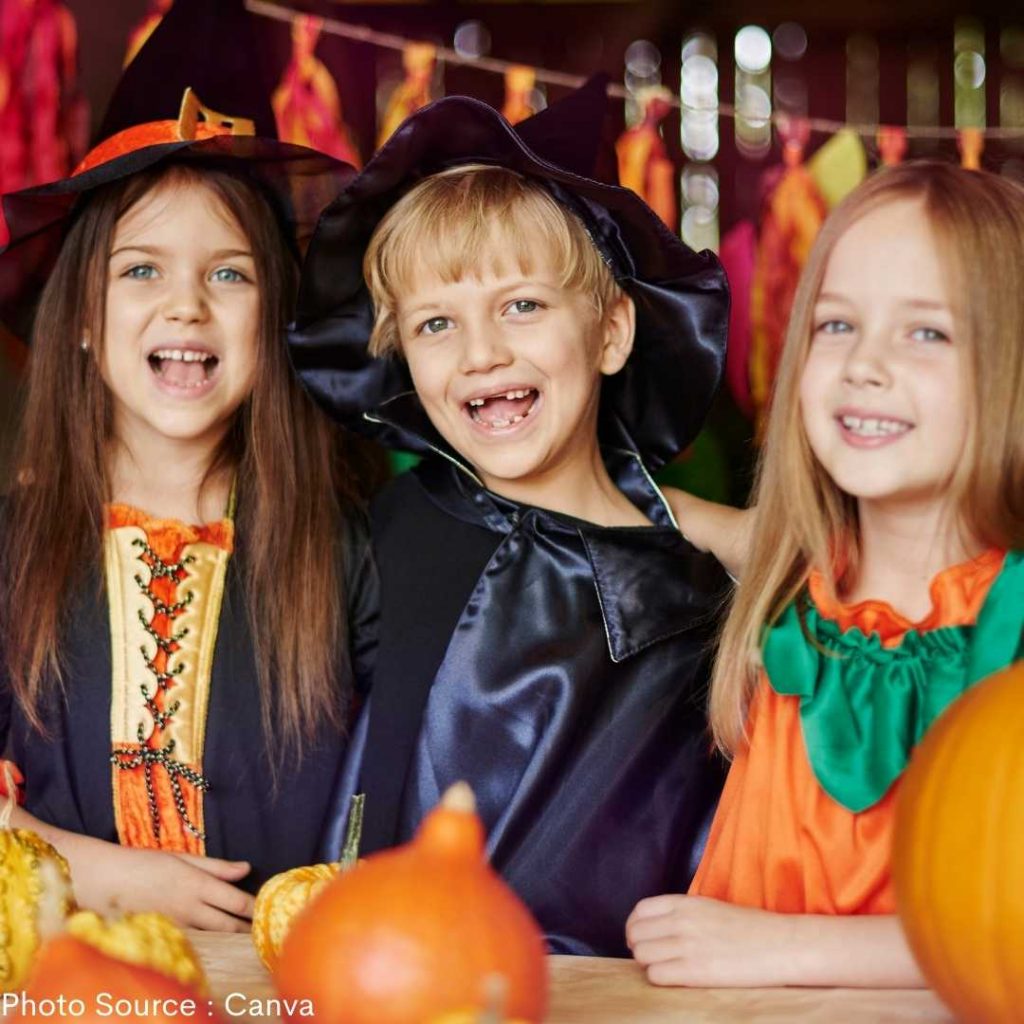 Hooray Indoor Party Playground made an effort to bring wholesome family fun activities to Katy with clean, safe and fun facility that kids will surely love. They also offer unlimited play for children that is 7 years or younger.
If you are up for a fun Halloween Party then you must BUY YOUR TICKETS now .
They were recognized in their very elaborate themed Party Packages for private events and birthdays.
THIS WEEKS HOURS
Monday – Thursday: 10am – 6pm
Friday: 10am – 4:30pm
Saturday: 10am – 11:30am
Sunday: 10am – 11:30am & 2:30pm – 6pm
Liking Nerf, Gelly Ball or Nerf Laser Strike? This is the best place to be. Not only your kids will enjoy but including you . There's a lot of Games to choose from. Your kids will never be bored and will look forward for a more fun weekend spend here.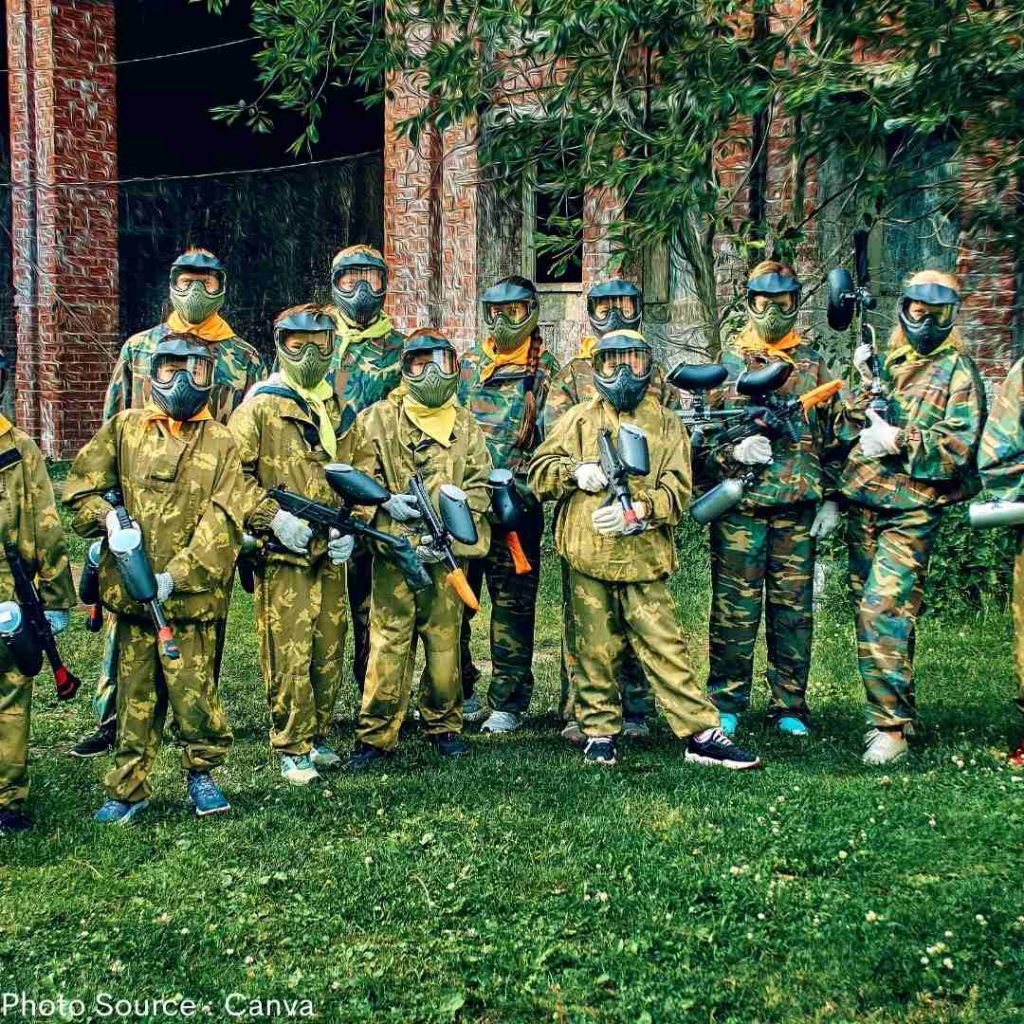 Planning a party for your kid ? Plan the Party ahead and book now!
If you haven't decided yet , you must do it now. Enjoy your weekend.
Thinking of Making Texas Your Home?
Whether you're looking for a bustling city life or a close community feel there's sure to be a spot that will suit your needs. And if you're searching for homes for sale in Texas, we can help you find one that suits your needs and budget. We are one of the best real estate agents in Texas with decades of experience, and we'd love to hear about your home preferences. So call us at (281) 717-4412 and we'll work with you to buy the house of your dreams.