Two more weeks to go before Thanksgiving. Are you ready ? But the real question is , where to go in Katy, Texas on Thanksgiving Day?
Save your time on Thanksgiving Day by reserving a dinner in a restaurant or if you decide to have your food delivered, it is all possible .
Here are some of the Restaurants that offers Dine-IN, TO-GO or Delivery.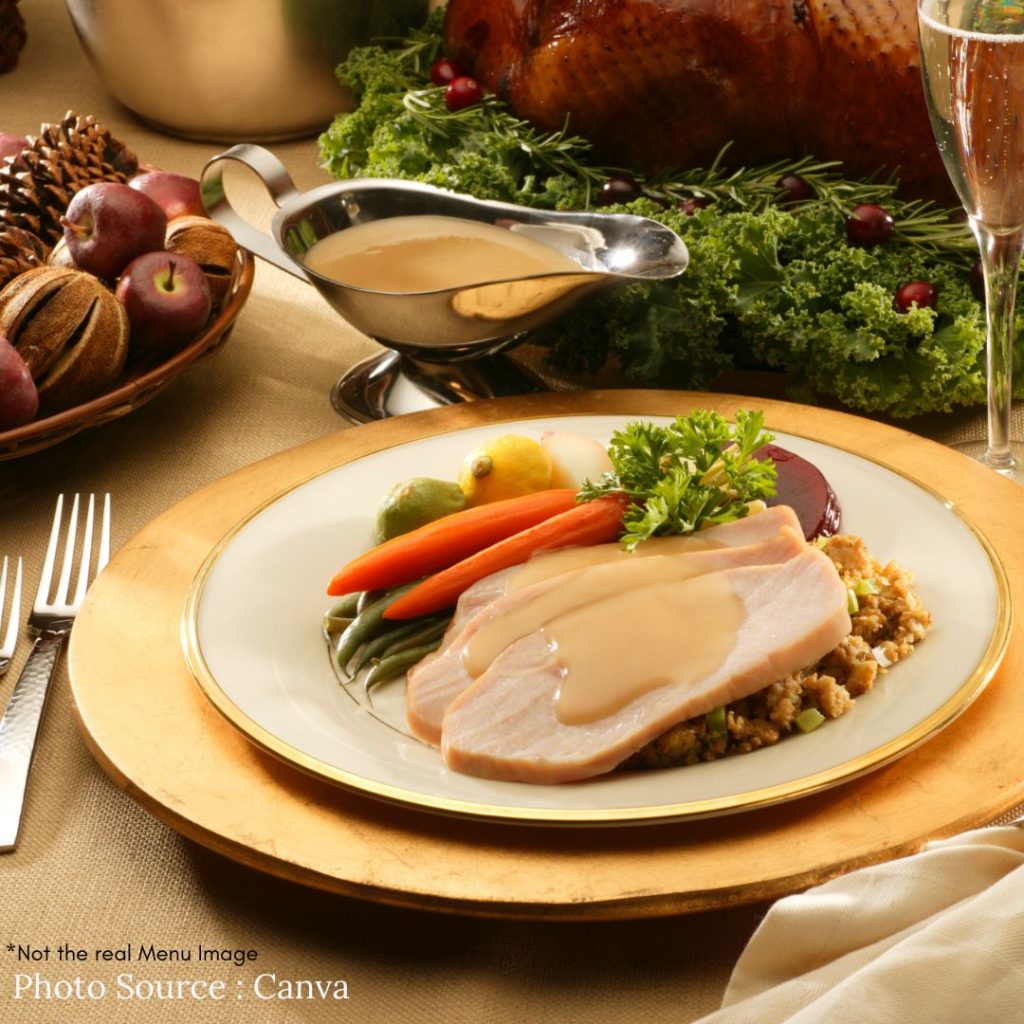 Offering Dine-In or TO-GO Menus . They also have Kid's Thanksgiving entrée.
Dine-In Menu – $49 per person . Thursday November 24,2022 | 11am-9pm |. A credit card is needed to make a reservation and a $15 per person fee will be charged for cancelation after November 22,2022
TO-GO Menu – Family Style Thanksgiving Meal for 4 – $149 . Pre-order online begins October 26,2022. Tax plus 15% handling fee applied to food TO-GO purchases.
To make a reservation , visit their website now.
They have 3 course traditional Turkey Dinner – $35 per person available on November 24, 2022. Kid's Turkey Plate – $15.
If you want to try something else, you can't say NO to their seafood menus and experience the great taste of gulf coast.
Click Here to make a reservation.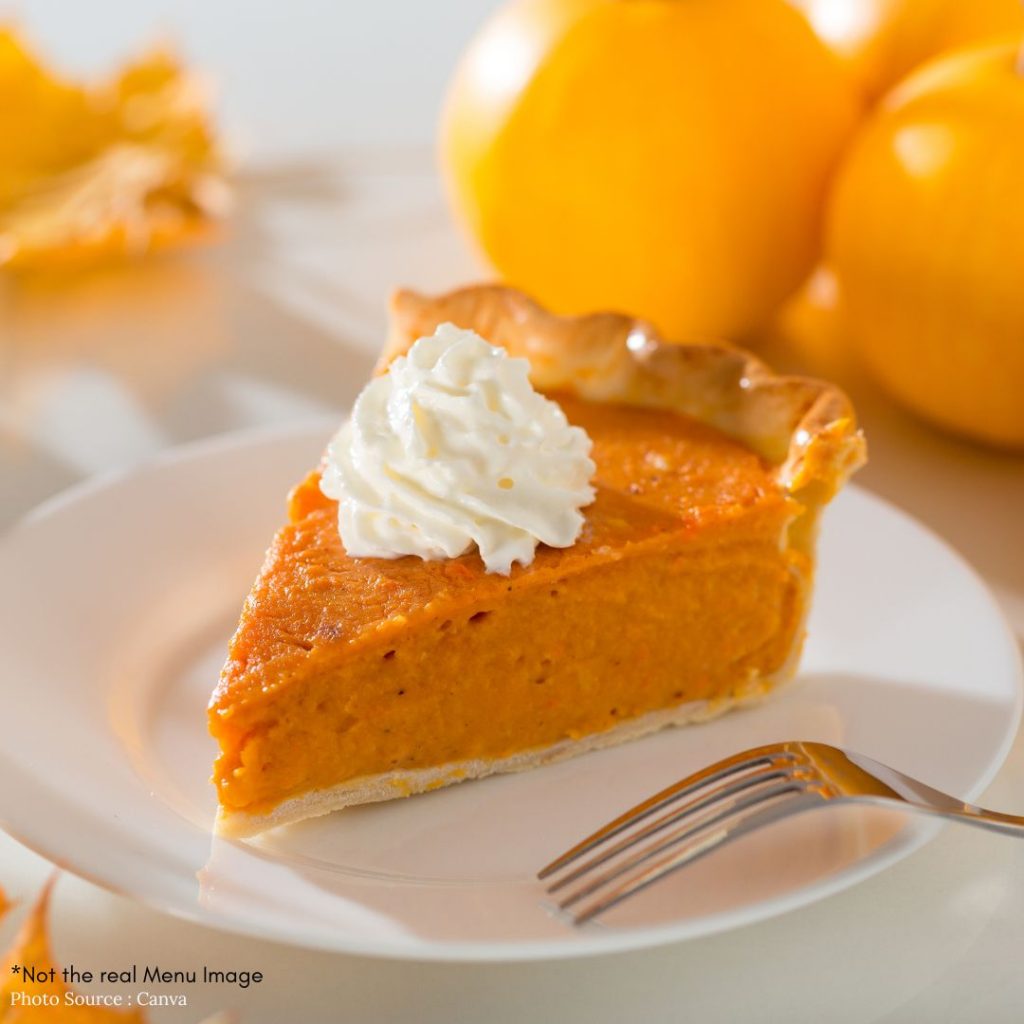 Carryout or Delivery Meal they offer both. And It's not yet too late to pre-order your heat and serve meal on Thanksgiving Day! Start your Holiday Order Now.
You will get FREE Pumpkin Pie with a complete FEAST Preorder.
Known for their fried turkey recipe . Minimum of $200 order for delivery and a 24 hour noticed required for all orders.
The best way to order is to CLICK the your location of your choice.
Thanksgiving Day : Closed for dining, Open for Turkey Day Pickups until NOON
5. Grupo Herrera Catering and Events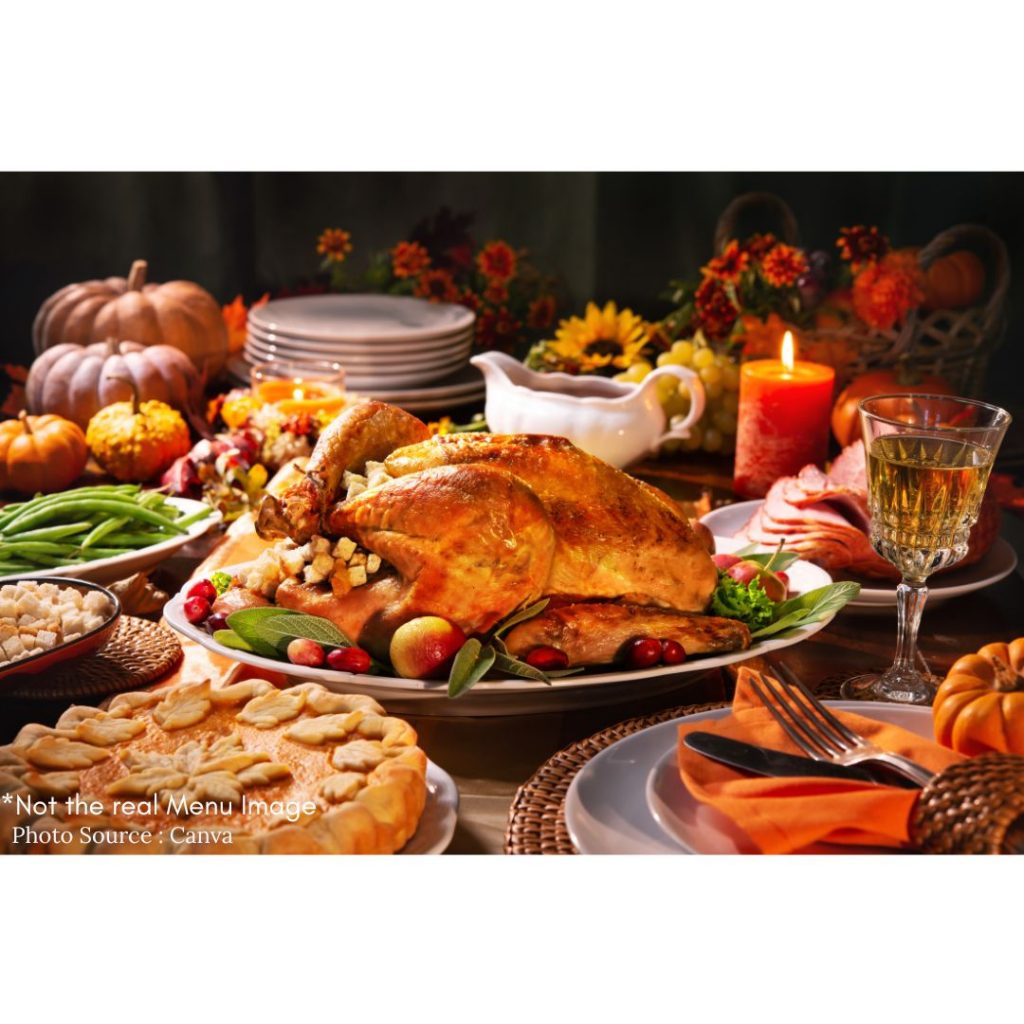 If you are planning to have a big party reunion this Thanksgiving Day, Grupo Herrera Catering and Events will take care of the cooking while you are enjoying with your family and relatives.
Get your family size Thanksgiving Meal with 2 convenient sizes to choose from:
The Regular | Serves 7-9 for $110 | – 12-14 lbs. turkey with sides : Sautéed green beans, mashed sweet potatoes, cornbread stuffing, Gravy, Cranberry Sauce and 1 dozen fresh-baked rolls.
The Large | Serves 11-14 for $179 | – 20-22 lbs. turkey with side : Sautéed green beans, mashed sweet potatoes, cornbread stuffing, Gravy, Cranberry Sauce and 1 dozen fresh-baked rolls.
Order now by calling 832.653.6853
Pick up at Galiana's in Cypress. 24110 NW Frwy Ste 500, Cypress, Texas 77429
Thinking of Making Texas Your Home?
Whether you're looking for a bustling city life or a close community feel there's sure to be a spot that will suit your needs. And if you're searching for homes for sale in Texas, we can help you find one that suits your needs and budget. We are one of the best real estate agents in Texas with decades of experience, and we'd love to hear about your home preferences. So call us at (281) 717-4412 and we'll work with you to buy the house of your dreams.