Valentine's Day is the feast of Saint Valentine, the celebration of love and affection.
Whether you are going on a romantic couple date, date with your kids and family, date with your parents, date with your friends, or even date with your pet, what's important is that you celebrate this day with so much fun.
If you are thinking of something different but cool ideas for Valentine's Day, we have you covered.
Going into fancy restaurants or luxurious hotels on Valentine's Day is not for everyone. Not everyone can afford it. Some would prefer simple and yet sweet dinner at home with the family. Others would love to try some adventures, and some would really step up and make the date night more extravagant.
To make it easier for you, we made a list of fun things to do on Valentine's Day.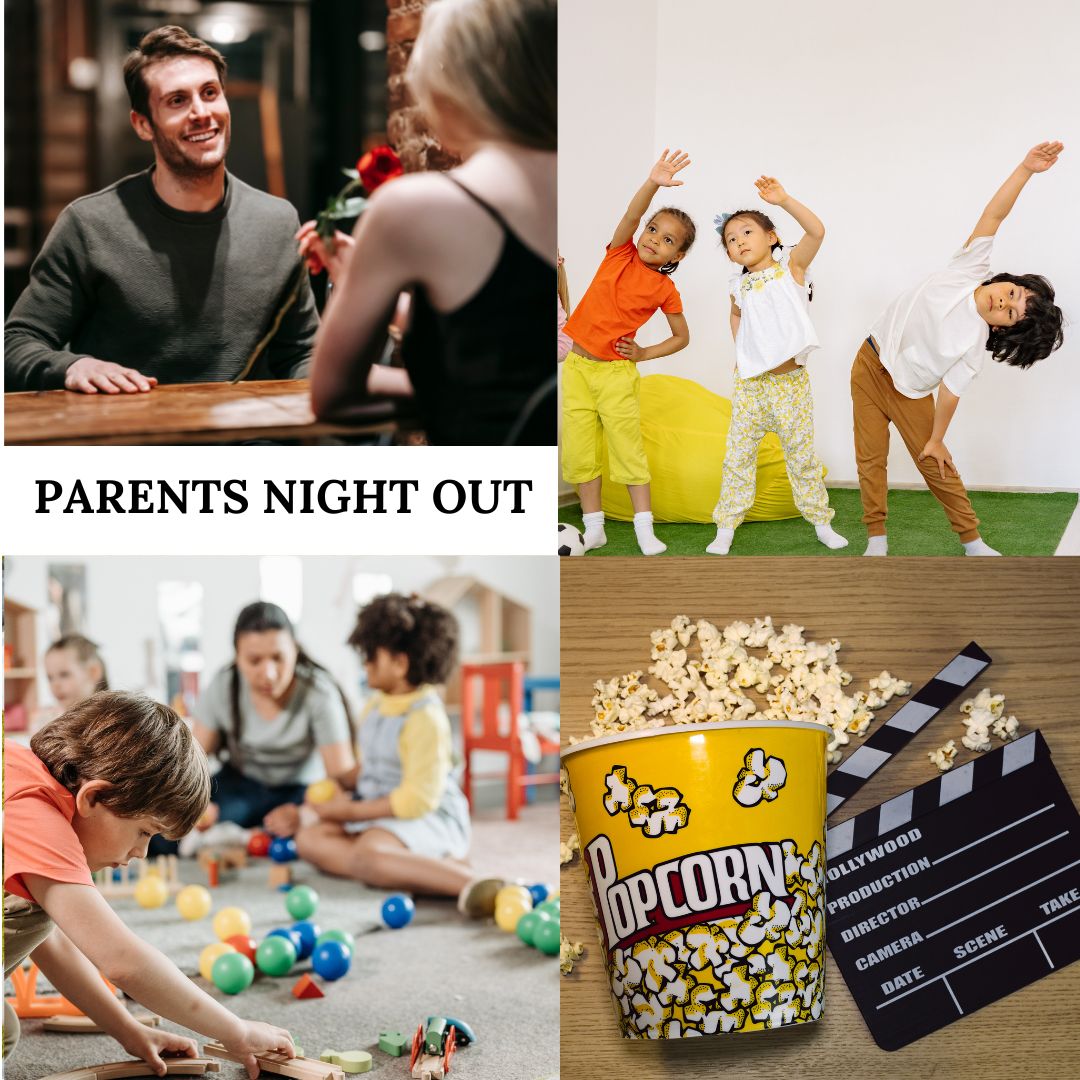 Valentine's Day weekend will have a parent's night out on February 10, 2023, from 6-10 pm. Plan ahead for that date night, and they will watch over your kids. Yes! You heard it right. Indeed your kids will have fun with organized games, movies, and pizza dinner, meet new friends, and will get great exercise.
Hosted by FS Mixed Martial Arts and Fitness
Register Here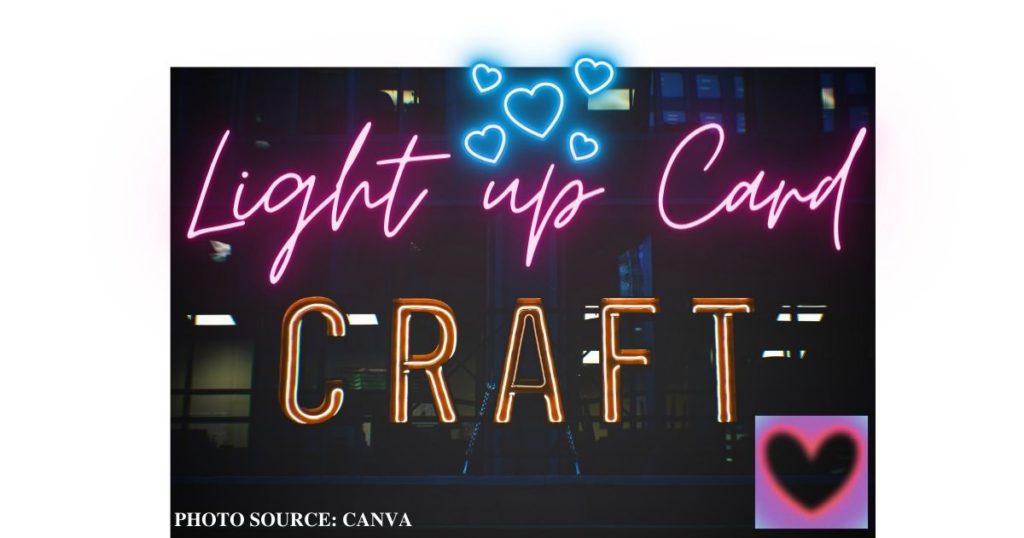 Hosted by Spring Branch Memorial Branch Library, They will put together a simple circuit and decorate cards on February 9th, 2023. You can give it to someone special or yours to keep.
Registration is required since space and materials are limited! Register here: https://bit.ly/SMlightupcard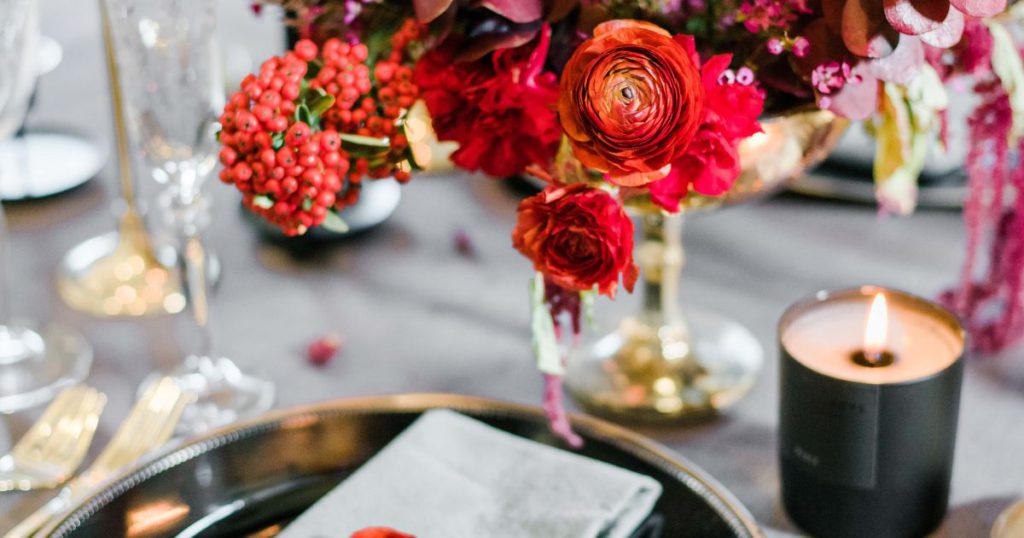 A short trip to shopping with your loved ones is also a great idea to spend time on Valentine's Day. They will have over 30 vendors with their unique products. And Kids and Dogs are welcome!
What makes it more exciting is there will be hourly raffle drawings that start at 1 pm to win beer and some other cool stuff donated by each of the vendors. You will fill out a raffle ticket every time you order a beer. The more you order a beer, the more chances you have of winning.
GastroCraft will be there serving food from noon until 8 pm.
Hosted by Ingenious Brewing Company
**Here's the list of the local vendors**
-Constellation Coffee – uhh-mazing coffee!
-Ashley Renee Soap – Handmade Soap/Body Wash
-Percy's Corner – Jewelry/Accessories
-Sugar Mama's – Baked Sweets
-Johnny & Junes Italian Ice – Gelato
-Inverse Art – Jewelry
-PopLife Popping Co – Fun Popcorn
-Beadifully Twisted – Beaded Jewelry
-King Pierogi – Homemade Pierogis
-Witches Willow Apothecary – Candles/Crystals/Tarot Cards
-OilWell Cannabis Houston – Legal cannabis Products
-Be Someone – Apparel/Be Someone Merch
-Sweet Indulgences – Health/Beauty
-HOPE – Handmade Leather Goods
-Danielle's Sweets – Baked Sweets
-Bluebird Botanics – Botanical Creations
-Sweet & Savory Pretzels – Homemade Pretzels
-Rang A Tang Glass – Blown Glass
-Gaea Glass – Blown Glass
-HTX Mercantile – Handmade Rustic Items
-Rena's Ribbon Works – Fun Home Decor
-Dank Beards – Beard Oils/Soaps
-Spacecity Snax – Michelada Mix
-Taste of Home – Pickles/Jellies
-So Stinkin' Cute – Custom Tumblers
-Brandi's Candy – Candies/Sweets
-Desensa' – Massage Therapy Onsite
-Green Compass – CBD Products
-Vivid Luster Factory – DIY Etched Glass Workshop
-Perfectly Polished – Nail Products
-Jemz Art – Pet Portraits
-Home Sewn Vesture – Crocheted/Sewn Items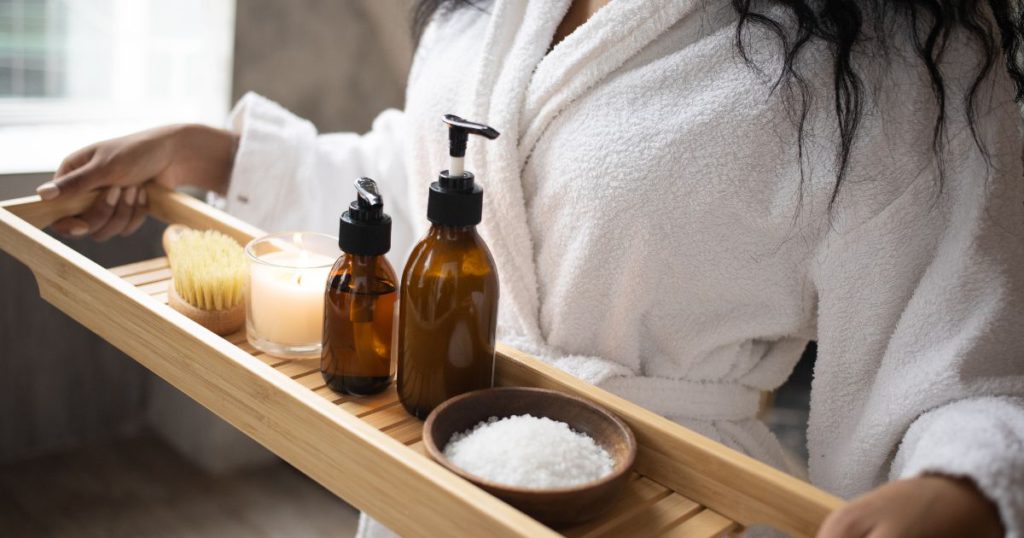 To make it more relaxing, go to Spa or Salon on Valentine's Day. Whether going there alone, with your friends or with your sweetheart, one thing is for sure you will leave feeling healthy, relaxed, and amazing.
Book an Appointment Now.
Cookie Decorating on Valentine's Day Leave with your own hand crafted creations. Decorating using royal icing in a variety colors. $30/person.
Best Restaurants to be on Valentine's Day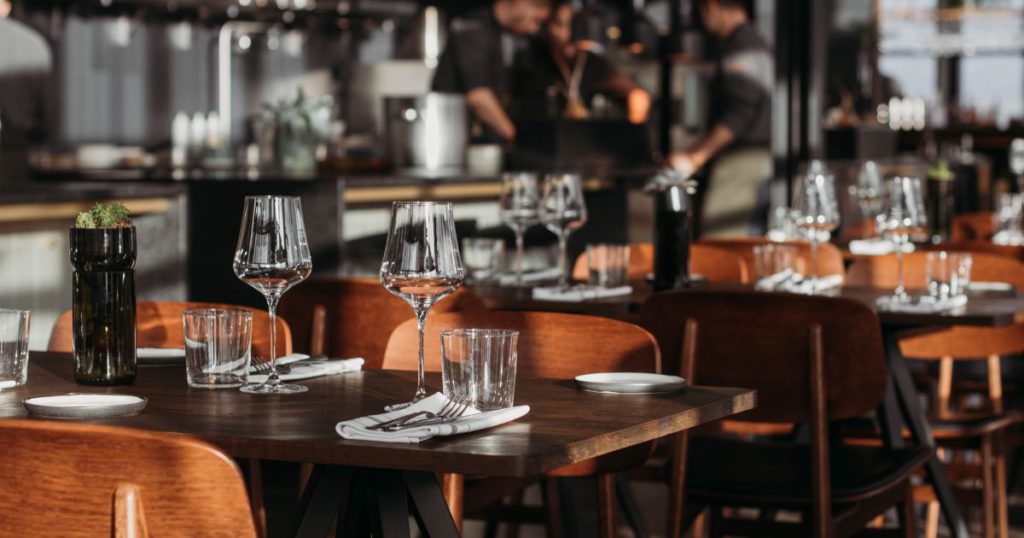 For most people, it will still be more romantic to have a table for two dinner in a fancy restaurant. Candlelight dinner creates a romantic mood.
Here are the Top 12 Restaurants that offers Valentine's Day course meal in Katy/Houston Area.
State of Grace offers $145 per person on a four-course prix fixe meal on February 14, 2023.
Click Here to get a reservation. For Order delivery or Take-Out, call them now (832) 942-5080.
Kiran's will be doing a prix-fixe menu only on February 14th for $125 per person. Any reservation with children below age 14 should dine before 6 pm.
Perry's Steakhouse & Grille offers 3 Course prix fixe Menu on February 14 and Valentine Candle Light Dinner for 2 starting on February 11- February 14, 2023.
** 3 Course Prix Fixe Menu – * 5.30 PM and earlier | $69 per person . *5.45 and later | $79 per person. *To-Go | $69 per person. Limited Menu Available on Valentine's Day.
** Valentine Candle Light Dinner for 2 – Dine-In is $185 per couple. To-Go is $145 ($209 Value) . Includes rose petals and votive candle with holder.
Alba Ristorante at Hotel Granduca – $295 for a 3 courses Degustation Menu for 2 people. This Degustation menu for 2 people includes a bottle of Italian Franciacorta. Make a Reservation now.
Mezzanotte Ristorante offers a special four-course dinner for $75 pp +tax +gratuity on Valentine's Day. There will be live performances from 6 pm – 9 pm.
Soto – Houston $150 for a 9-course Omakase menu on February 14 only.
Lynn's Steakhouse for $72.95/person, they will do everything to make your Valentine's Day extra special. Check their Valentine's Menu Here.
The Union Kitchen on it's Valentine's Week Menu from February 10th – February 19th. Book your reservations now .
Astor Farm to Table Join their Valentine's Day Dinner on February 14th for a perfect romantic evening. You may check their events menu here.
Aunt Bill's Soul Food Cafe Join them on February 14th from 6pm-8pm to enjoy mouthwatering soul food dishes and be entertained by DJ and BYOB.
Chick-fil-A Katy Fulshear Reserve a spot for you and your date on Valentine's Day , February 14th. 5pm-7pm.
Katy Vibes offers a 4-Course meal for 2 for only $150 with an inclusion of a Bottle of Champagne. Call (832) 437-2807 now to reserve your table for 2.
We hope we helped you decide what to do or where to go on Valentine's Day. Make sure to spend this special day with your loved ones. Happy Valentine's Day!