Mother's Day is a special occasion that calls for special celebrations. In Katy, Texas, there are a number of ways to make this special day memorable for your mom. Whether you're looking for a special gift, a fun activity, or a unique experience, there's something for everyone to enjoy. Here are a few ideas to make your Mother's Day in Katy extra memorable.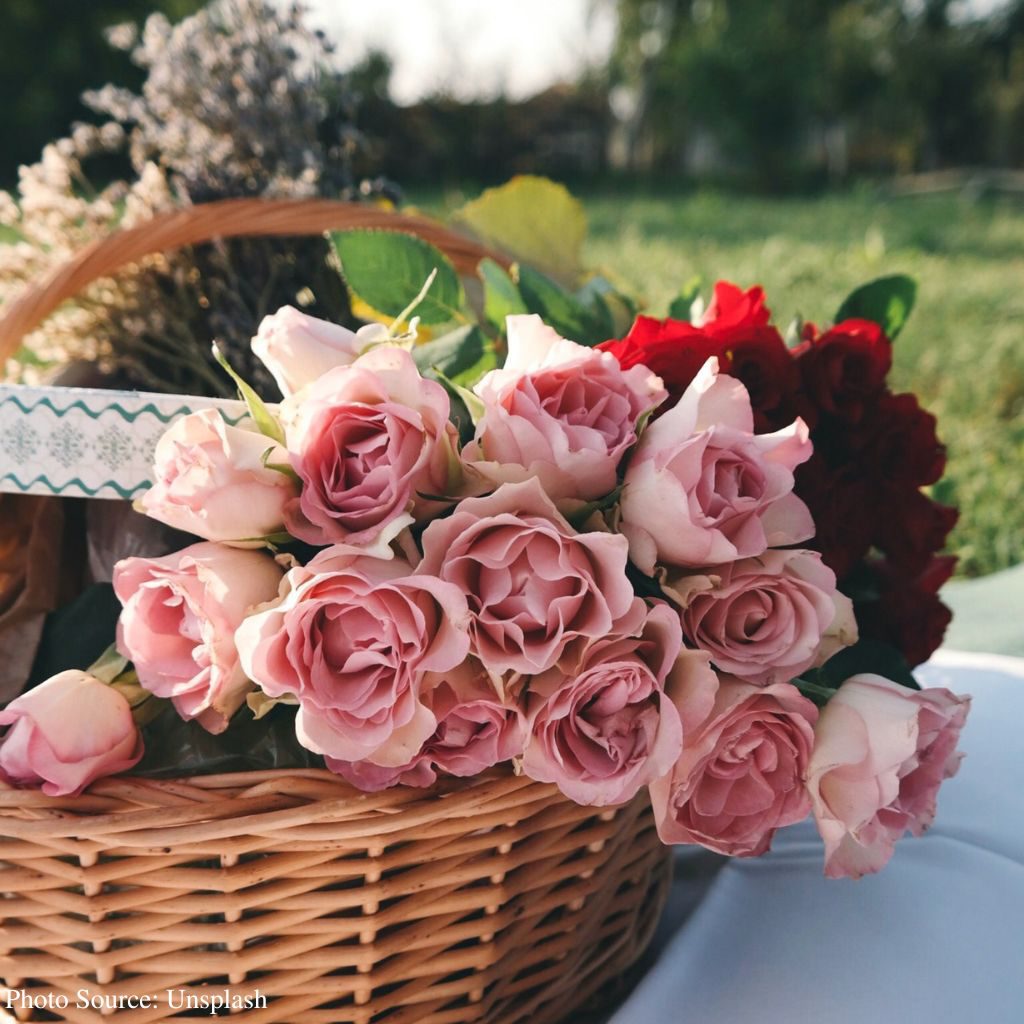 Gift Ideas:
• Gift Baskets – Give your mom a special gift basket filled with her favorite items. You can create one yourself or order one from a local shop. Include items like fresh flowers, chocolates, coffee, soaps, and candles.
• Spa Day – Treat your mom to a day of pampering at a local spa. Whether she enjoys a massage, facial, or mani/pedi, she'll appreciate the chance to relax and enjoy some special time.
• Gift Cards – Give your mom the gift of choice with a gift card to her favorite store or restaurant.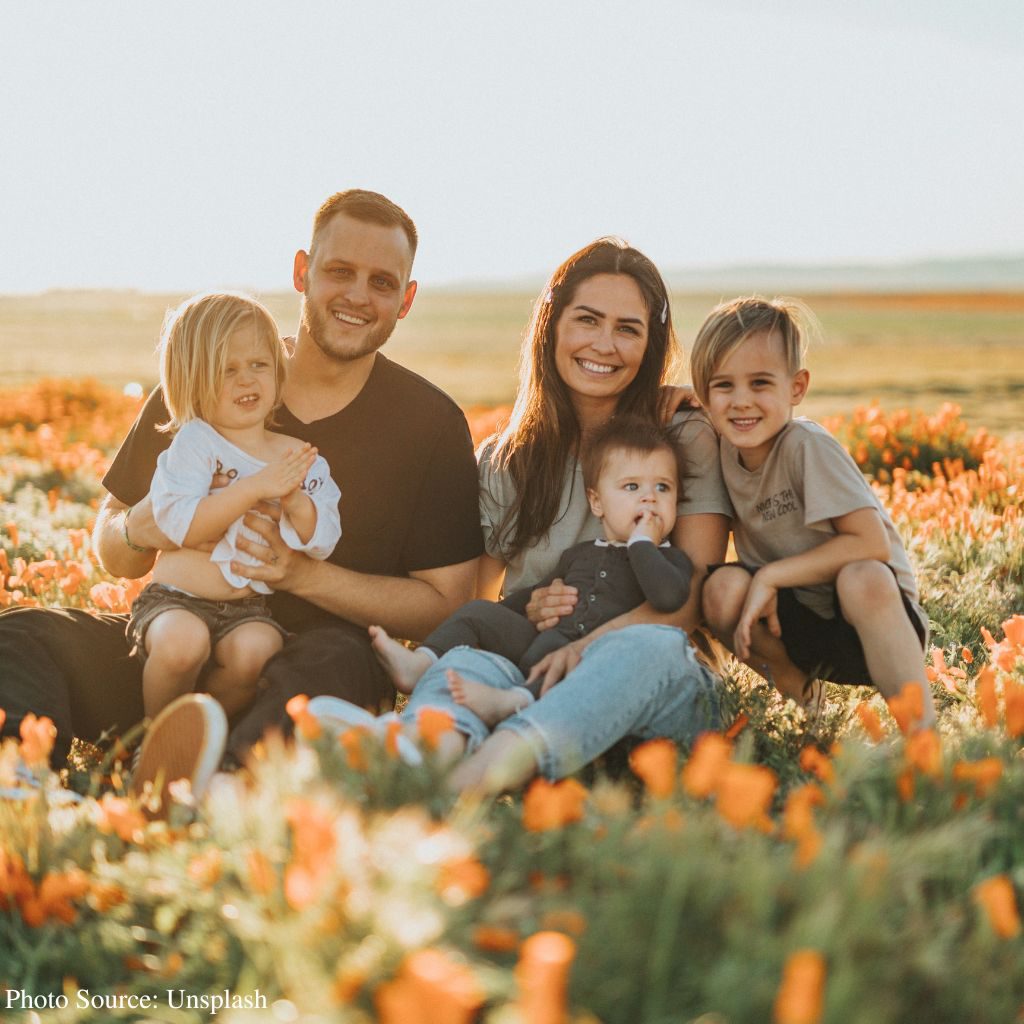 Activities:
• Picnic in the Park – Pack a picnic lunch and take your mom to one of Katy's many parks. Enjoy the sunshine and spend quality time together.
• Shopping – Take your mom for a shopping spree. From boutiques to department stores, Katy has plenty of options to choose from.
• Plant Flowers – Plant some flowers in your mom's garden or window box. This will be a lasting gift that she can always enjoy.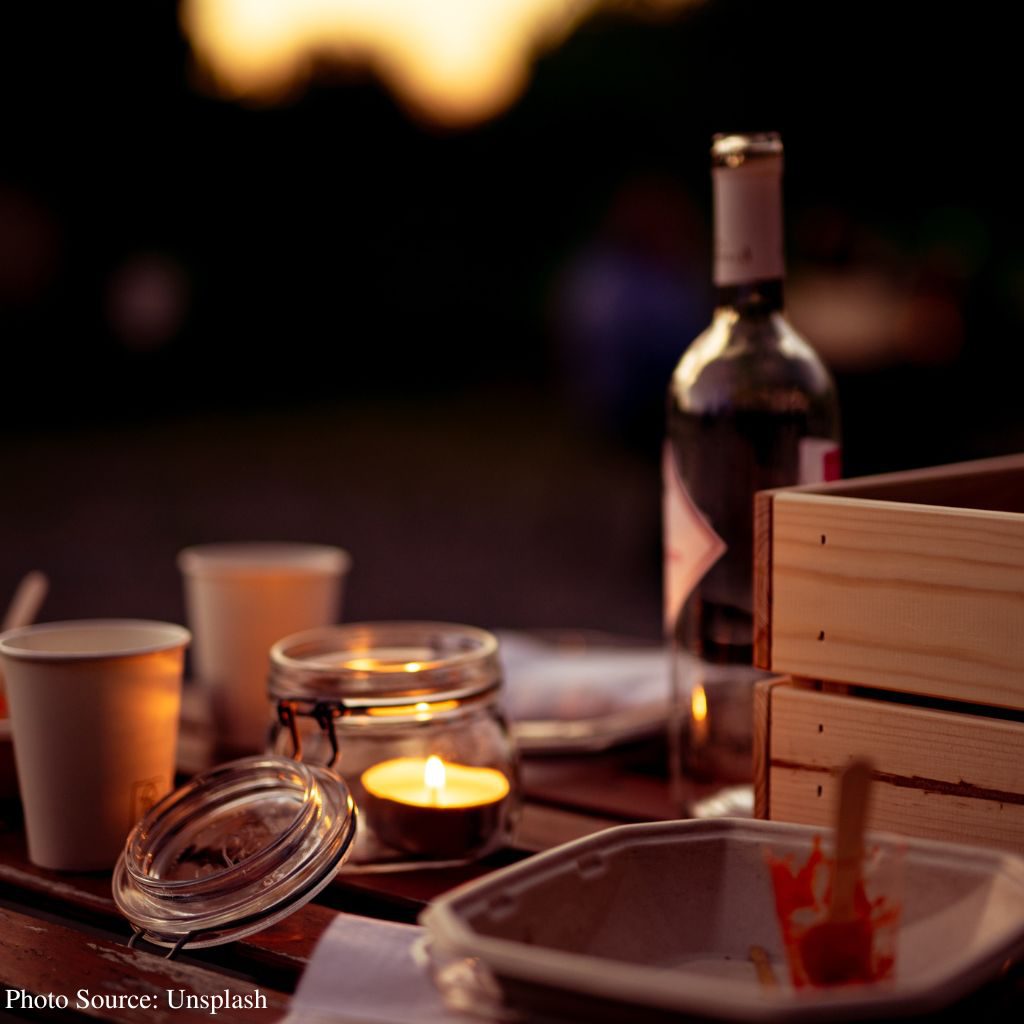 Experiences:
• Take a Cooking Class – Take a cooking class together and learn how to make new dishes.
• Take a Tour – Go on a tour of the city or a nearby winery. This is a great way to explore the area and learn something new.
• Wine and Paint Night – Spend the evening painting and sipping on wine. This is a great way to create a special memory together.
No matter what you decide to do, your mom is sure to appreciate your efforts to make her Mother's Day special. With these ideas, you'll have a memorable day that she'll never forget.
Photo Source: Unsplash