Are you yearning for a memorable summer adventures in Katy and Houston Area, but traveling far isn't in the cards this year? Katy and the surrounding Houston area offer a wealth of exciting and fun activities for an unforgettable staycation. From thrilling water parks to cultural attractions and scenic outdoor spots, this vibrant region has it all.
So, let's dive into the ultimate staycation experience and discover the hidden gems waiting to be explored in Katy and Houston.
Exciting and Fun Activities this Summer
Typhoon Texas Waterpark: Beat the heat and have a blast at Typhoon Texas Waterpark. It's the perfect place to enjoy summer with family and friends.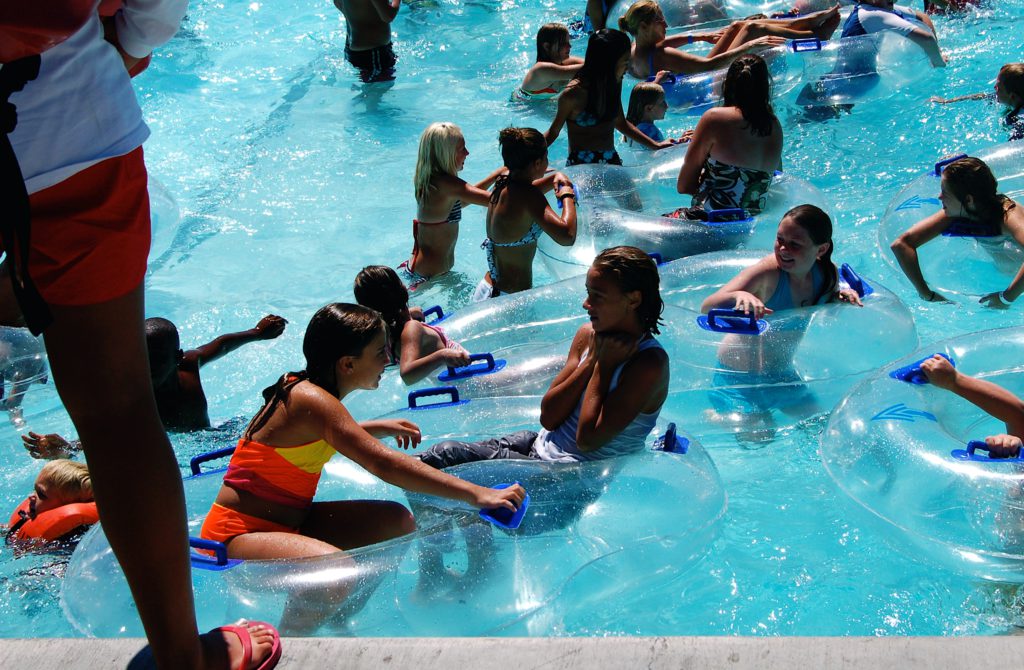 Houston Zoo: The Houston Zoo offers educational programs, feeding demonstrations, and even behind-the-scenes tours for an unforgettable wildlife experience.
No Label Brewing Co.: Take a brewery tour, sample their delicious brews, and relax in their beer garden. They often host live music events and food trucks. Weekly tours & tastings offered at a kid-friendly brewery in an old rice silo, plus a picnic area.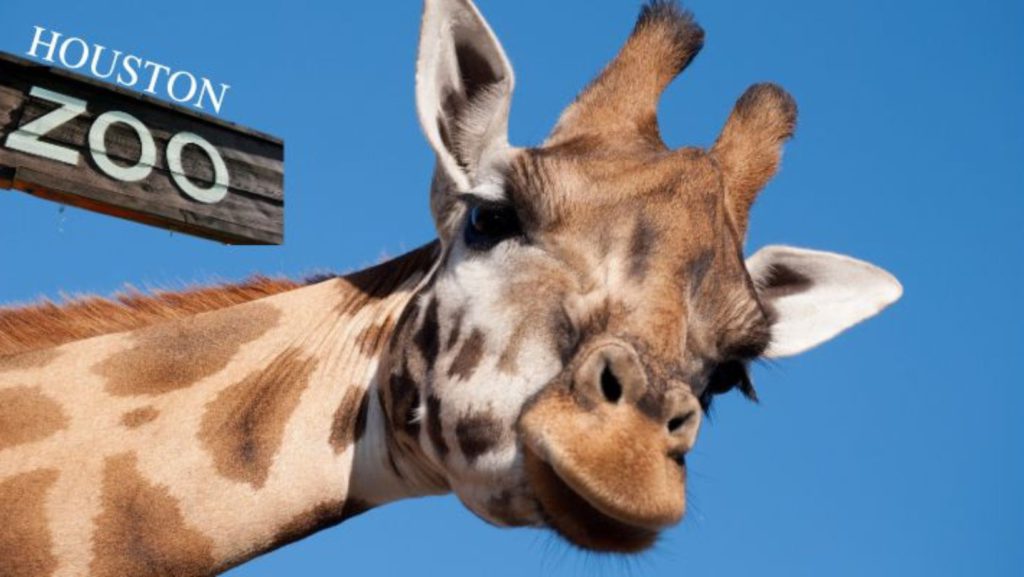 Mary Jo Peckham Aquatic & Fitness Center: This facility offers indoor and outdoor pools, fitness classes, and a gymnasium, providing a range of options to keep you active during the summer.
Katy Heritage Park: Immerse yourself in Katy's history at Katy Heritage Park. The park also hosts events and festivals throughout the year.
Cullen Park: It's a great place to enjoy nature, have a family outing, or organize a barbecue with friends.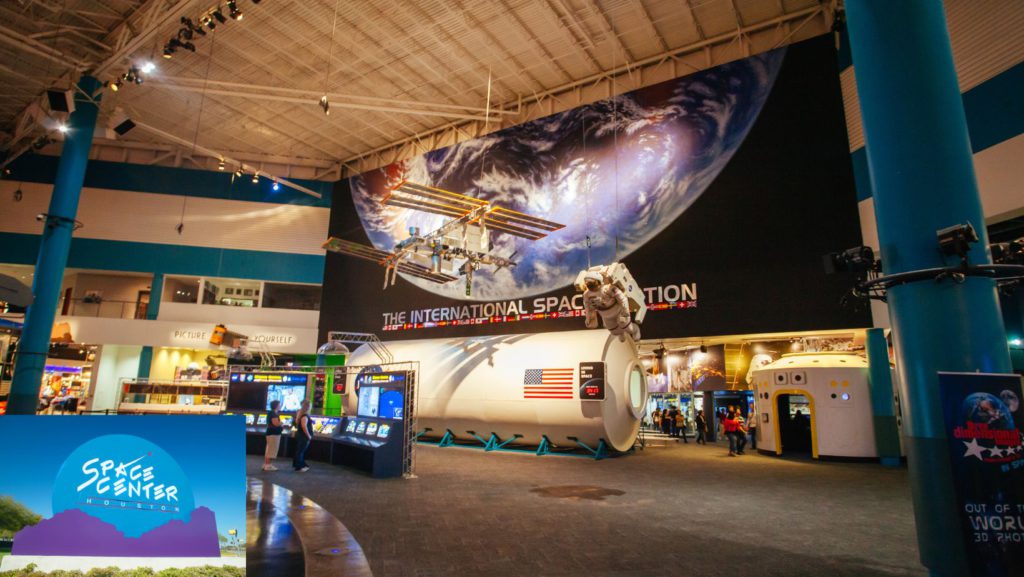 Space Center Houston: Discover the wonders of NASA's missions, marvel at moon rocks, and step inside the fascinating world of space travel.
Houston City Pass: which provides admission and priority access to five top attractions. Have up to 9 days to visit the Space Center Houston; and a choice for the final four attractions: either the Museum of Fine Arts, Houston or Houston Zoo, Kemah Boardwalk All-Day Ride Pass, the Children's Museum of Houston, Downtown Aquarium, or the Houston Museum of Natural Science.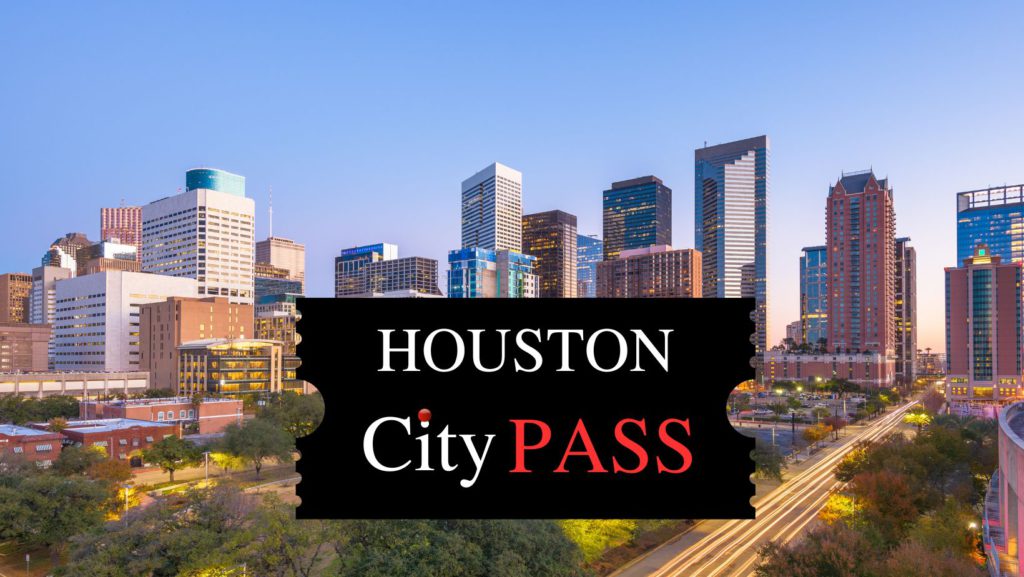 Cinemark 19 and XD: Catch the latest blockbuster on the big screen and enjoy the comfort of their modern theater facilities.
Whether you're seeking summer adventure, relaxation, or cultural exploration, this region has it all.
How To Enjoy Summer Adventures in Katy and Houston Area?
Plan Ahead: Research and create an itinerary of the attractions, parks, and activities you want to visit. Check their websites or call ahead to confirm their operating hours, ticket prices, and any special requirements or restrictions.
Click Here for more blogs about Katy and Houston Area.
Photo Source: Unsplash