Katy, Texas, a quaint suburban gem located just west of Houston, is making waves in the world of real estate. Known for its family-friendly atmosphere, top-notch schools, and a thriving job market, Katy has become a sought-after destination for those looking to settle down in the Lone Star State. In this article, we'll explore the housing market in Katy, uncover the reasons behind its appeal, and discuss the challenges it faces.
The Katy Housing Market Overview
Katy offers a diverse range of housing options, catering to various preferences and budgets. From spacious suburban homes to modern apartments, Katy has something for everyone. Let's take a closer look at the key aspects of the Katy housing market: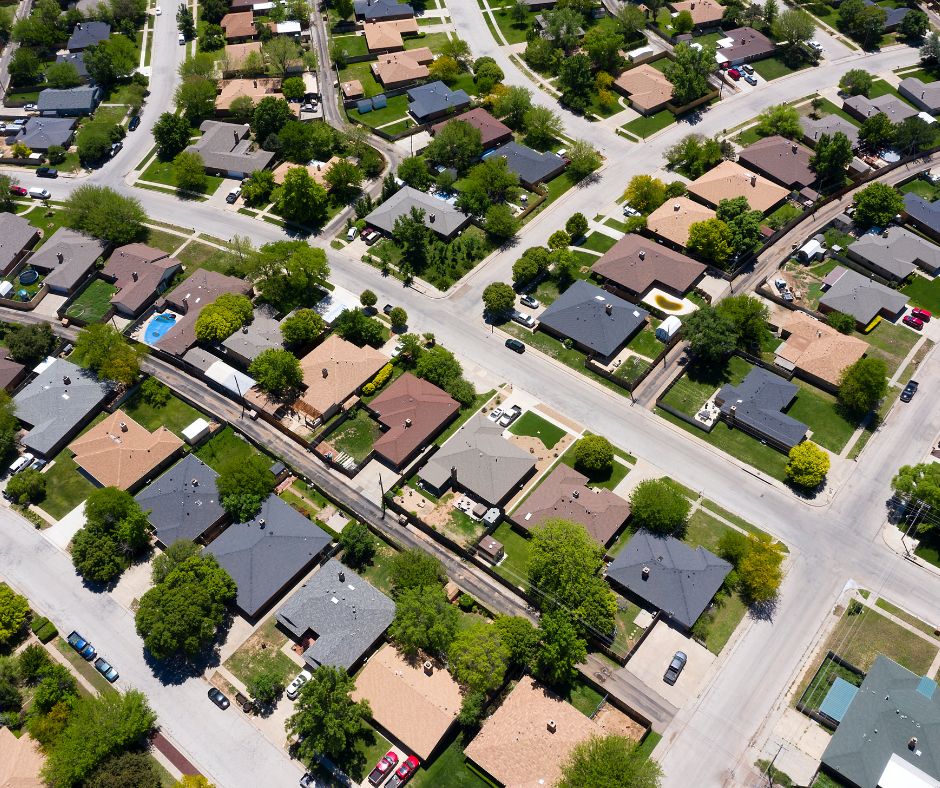 Suburban Charm: Katy is known for its charming suburban neighborhoods, characterized by tree-lined streets and well-maintained homes.
Schools of Excellence: One of Katy's standout features is its exceptional school district. The Katy Independent School District (Katy ISD) consistently ranks among the best in the state, making it a magnet for families seeking a quality education for their children.
Economic Opportunities: Katy's strategic location near the Energy Corridor and major employers like BP, ExxonMobil, and Katy Medical Center has contributed to its economic stability.
Community Spirit: Katy residents often describe the community as tight-knit and friendly. The area hosts numerous events and activities throughout the year, fostering a strong sense of belonging among its residents.
Factors Driving the Katy Housing Boom
Several factors are contributing to the Katy housing market's robust performance:
Proximity to Houston: Katy's proximity to Houston allows residents to enjoy the city's job opportunities, cultural attractions, and entertainment options while residing in a more suburban and relaxed setting.
Family-Friendly Environment: Families are drawn to Katy because of its excellent schools, parks, and safe neighborhoods. The area's commitment to family-friendly amenities makes it an ideal place to raise children.
Quality of Life: Residents of Katy benefit from a high quality of life, with access to shopping centers, dining options, and recreational activities that cater to diverse interests.
Affordability: Compared to Houston's inner-city neighborhoods, Katy offers more affordable housing options, making it attractive to first-time homebuyers and those looking to upgrade their living space.
Katy, Texas, offers a winning combination of suburban charm, excellent schools, economic opportunities, and a strong sense of community.
Whether you're a family in search of a great place to raise children or a young professional seeking a peaceful yet vibrant community, Katy, with its warm Texan hospitality, could be the perfect place for you to call home.
Want to know more about Katy? Click here.
Images Source: Canva, Google