Christmas lights and all kind of different types of colorful lights are everywhere. It brings joy seeing them specially for the kids . It is the time of the year again!
This year, in Katy, Texas there are a lot of Christmas Lights Display everywhere that you can visit with the kids, friends and family. It's pretty much everything about Texas (mostly Katy) this holiday season.
In this blog we will give you the list of top places for Christmas Lights Display in Katy, Texas.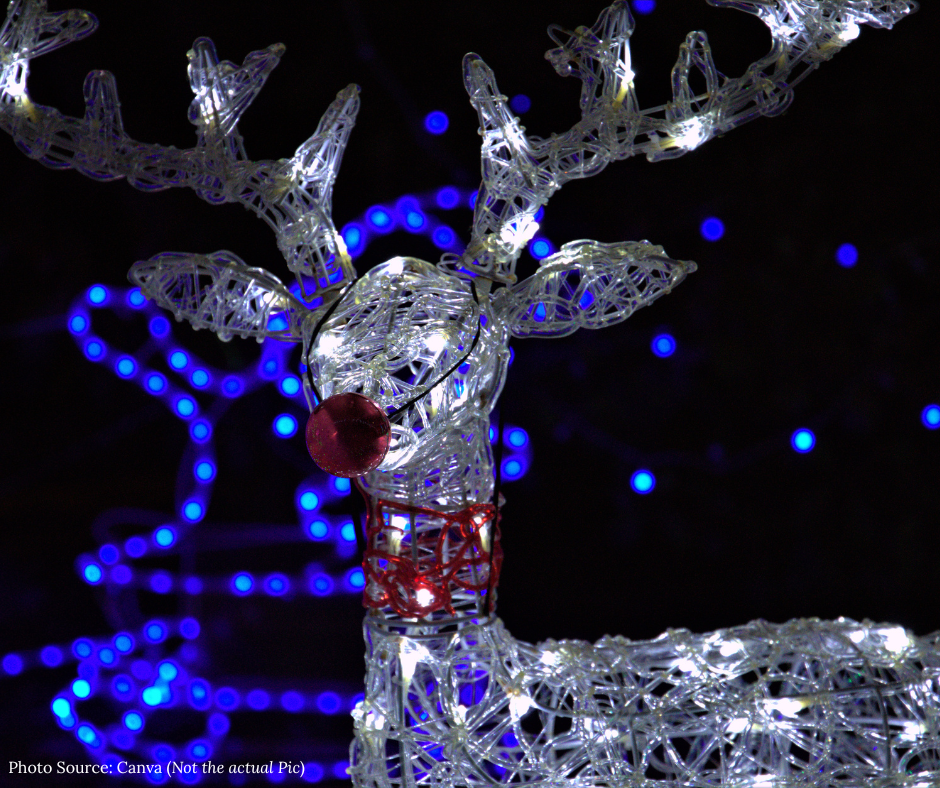 Explore and have fun with illuminated castles and world landmarks . More than 100 individual lantern sets in their 8 unique themes sections. Everyone will love this place from under water attractions to magical winter lights.
Dazzling themed displays and with more than 6 million lights. Magic Winter Lights 2022 festival opened last November 8, 2022 and will be held until January 7, 2023 . Located at Houston Raceway Park in Baytown.
Paid parking will be available onsite .
Get your Tickets here. And for group ticket requests send direct email to info@magicalwinterlights.com
2. HOUSTON ZOO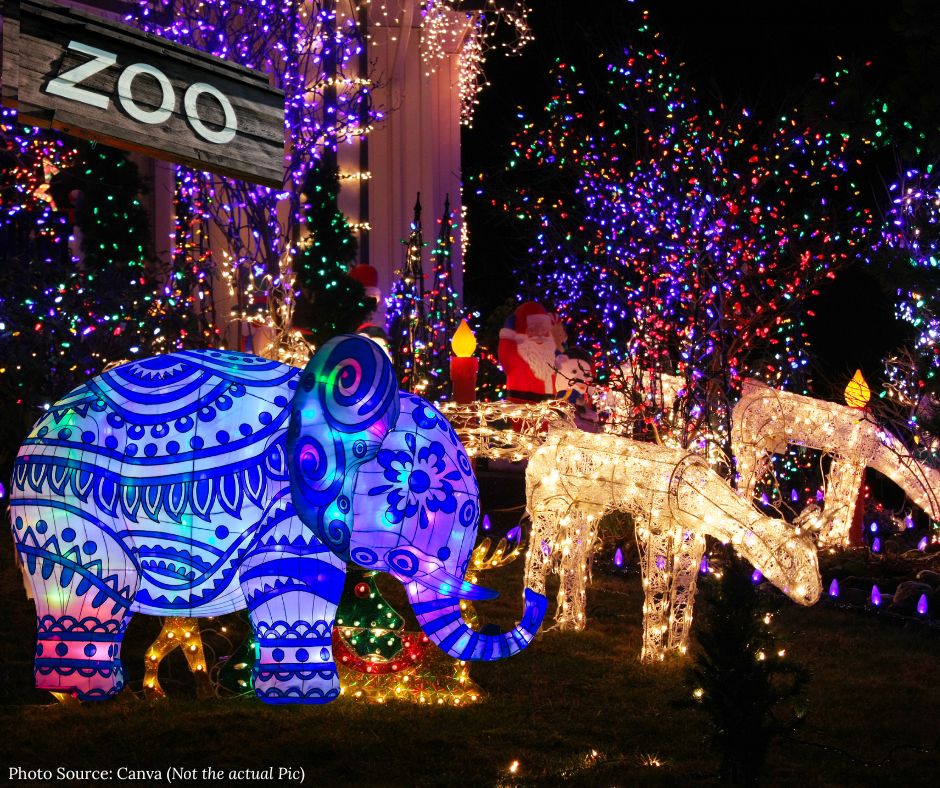 The beautiful zoo grounds are the perfect setting to enjoy the beautiful sights and sounds of the season with your family and friends .
Not only that you would be amazed with their life sized animal-themed lanterns at night but also you can see their animals when you visit the zoo during the day.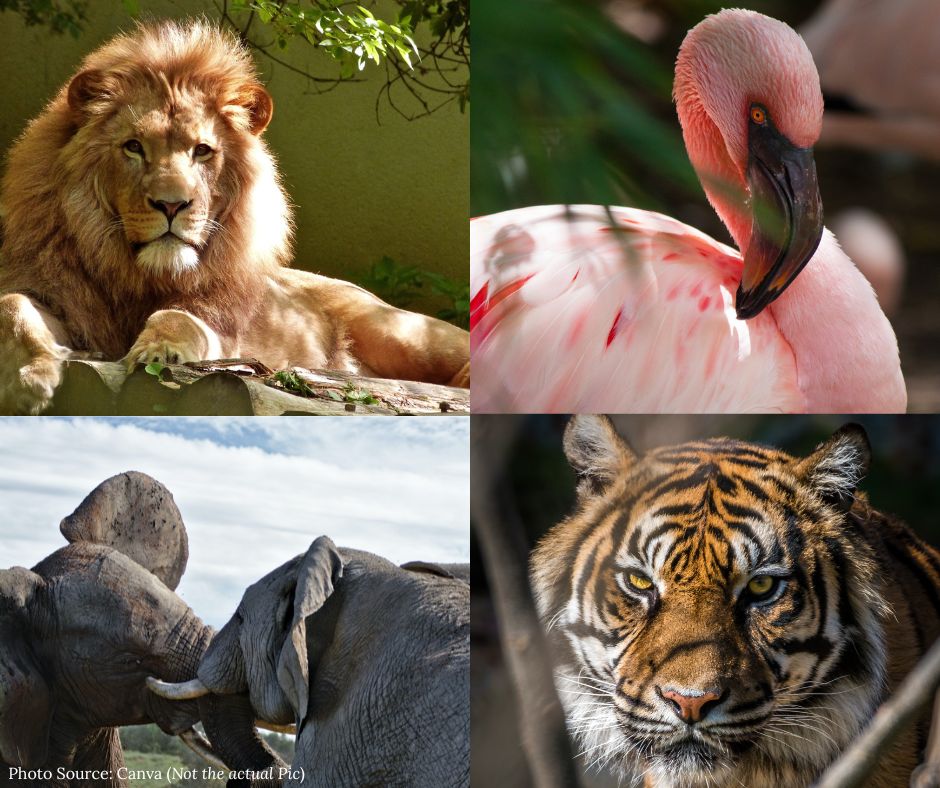 Buy your TICKETS here. Ticket prices are the same for adults and children. Children ages 2 and under are free of .
Tickets will NOT be available for purchase at the gate.
It is one of the most exiting and electrifying drive through light show is here. They opened last November 4, 2022 and will be open through January 11, 2023 .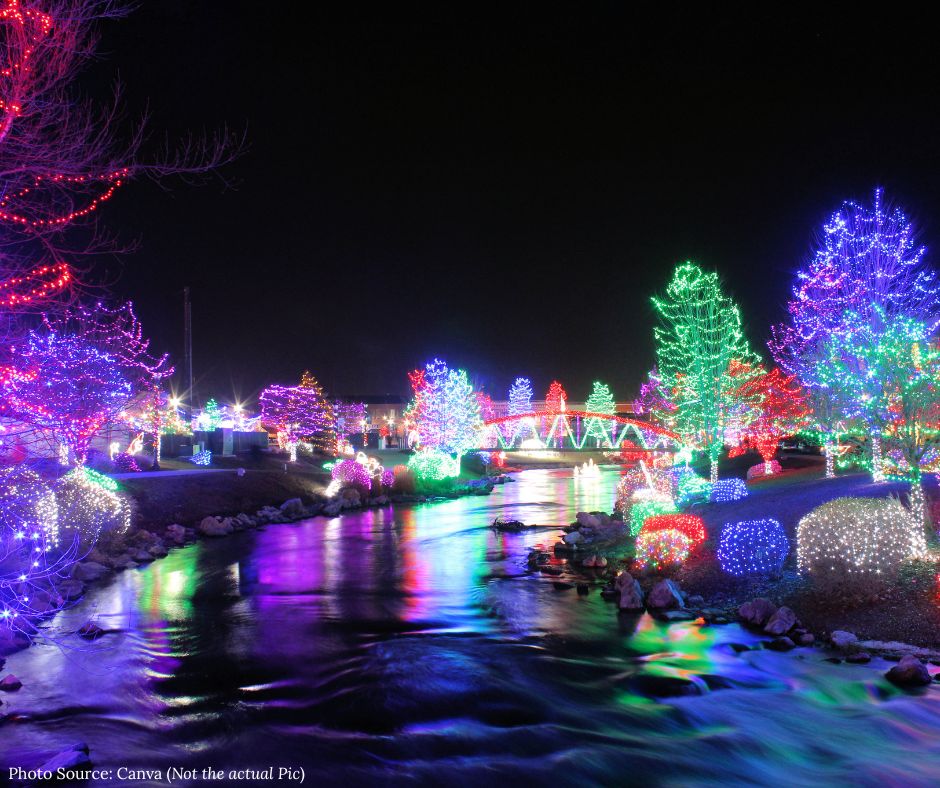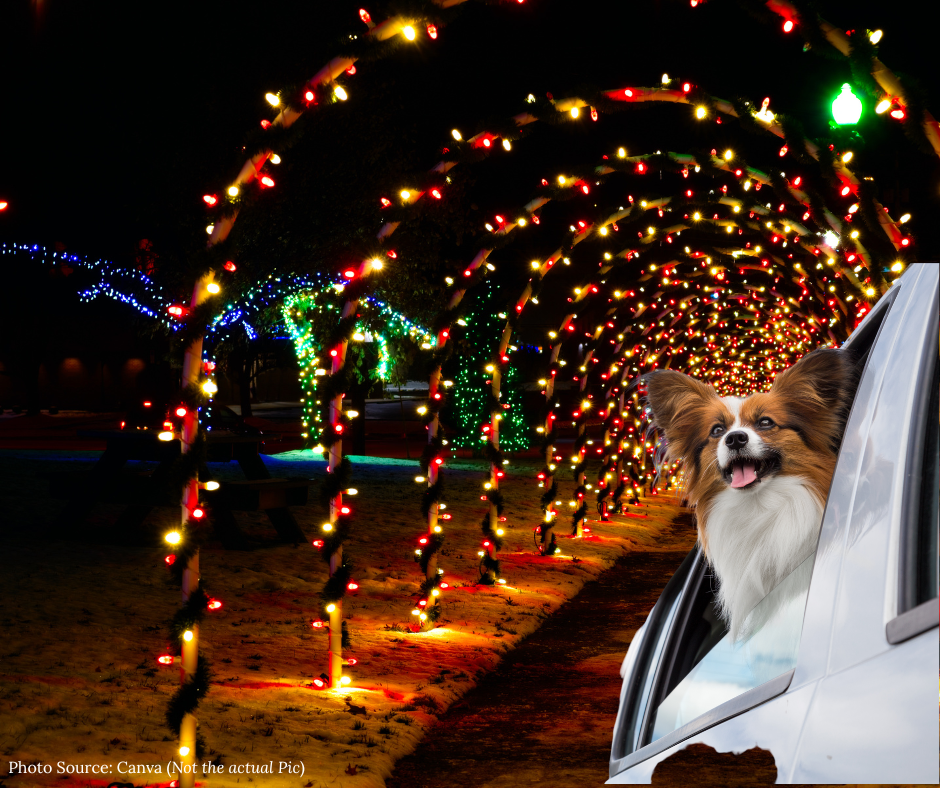 Can I bring my dog?
Absolutely YES. You can bring your dogs as long as you keep them in your car at all times.
For Katy area, get your TICKETS here.
Different Locations
The Light Park located in 4 different locations.
Arlington – Hurricane Harbor Arlington 1800 E Lamar Boulevard, Arlington, TX 76006
Katy – Typhoon Texas Waterpark Parking Lot 555 Katy Fort Bend Rd. Katy, TX 77494
San Antonio – Retama Park Parking Lot 1 Retama Pkwy Selma, TX 78154
Spring – Hurricane Harbor Parking Lot 21300 Interstate 45 N Spring, TX 77373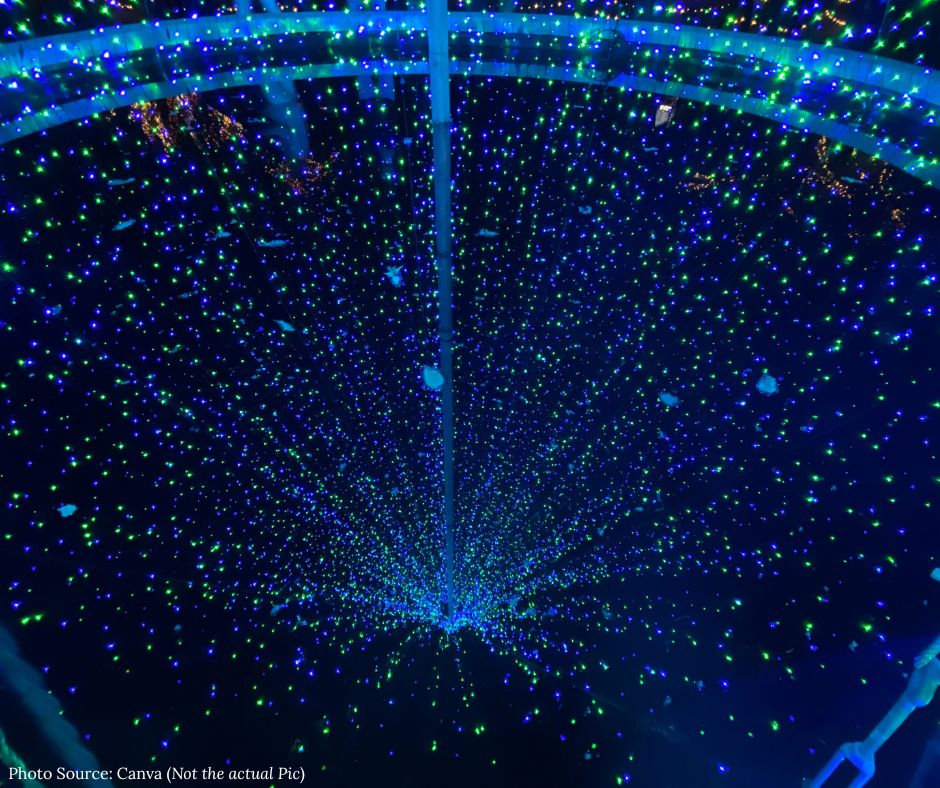 Explore the most interactive and technologically advanced light display this winter in Texas. Experience their high-tech kinetic lights shows.
Deep Space Backyard
Galaxy Lights provides something fun and new to explore. Go on a journey this year through the solar system in their new Deep Space Backyard. And do not forget to take a photo while walking underneath the stars with their large displays of astronauts exploring space.
Located at 1601 E NASA Pkwy, Houston, TX 77058.
Get your TICKETS now .
5. SUGAR LAND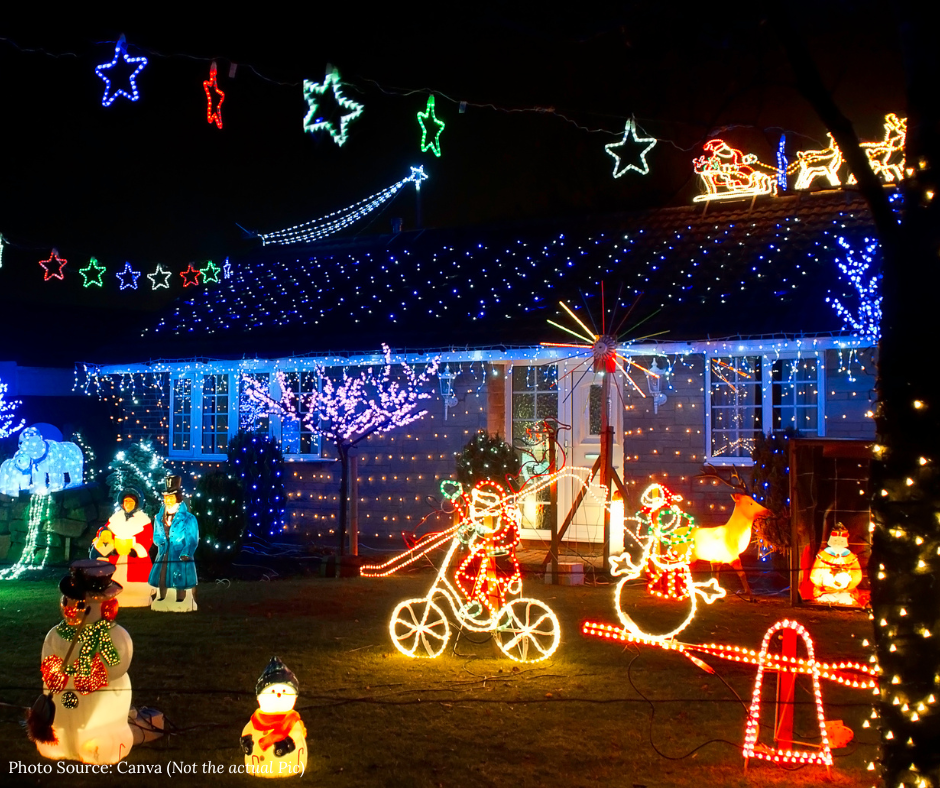 Be dazzled with 3 million lights and experience 10 themed areas , holiday shopping, holiday movie nights , kids would really love to meet Santa Claus, they have great food , carnival and many more. Presented by Houston Methodist every night from November 18, 2022 – January 1, 2023.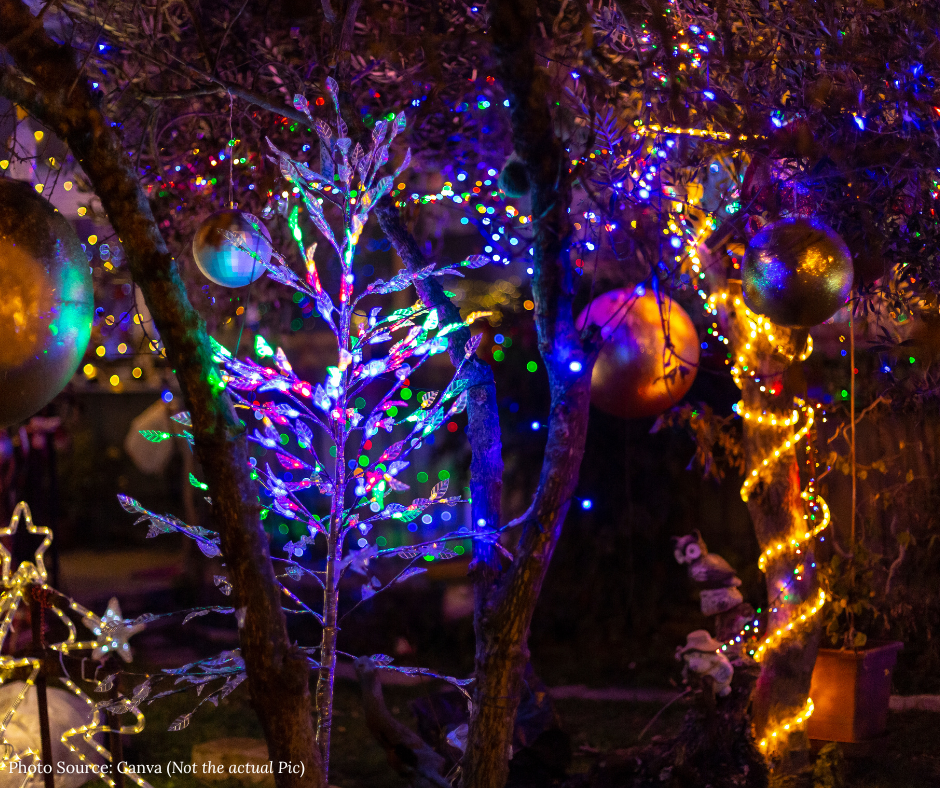 Monday – Thursday Open at 6 PM to 9 PM
Friday, Saturday and Holidays – Open at 6 PM to 10 PM
Located at Constellation Field 1 Stadium Drive, Sugarland, TX 77498
Get your TICKETS now
6. LIGHT SCAPE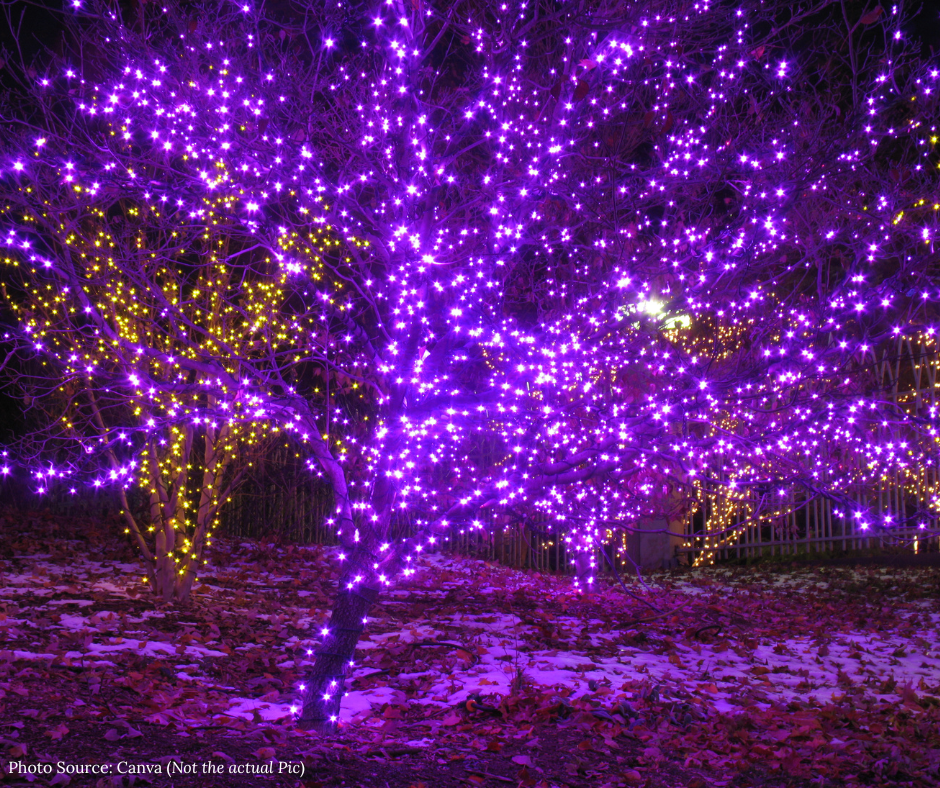 Reliant presents Light Scape. A holiday lights and music event like no other features a winding path.
Upcoming Events
HOUSTON PLANT MARKET – Holiday shopping at the garden .December 10, 2022 at 10am-3pm.
WREATH MAKING – Be creative and create your own holiday decorations. Collaborate with your friends or family to join the workshop. December 10.2022 at 10am-2pm.
PRESERVE YOUR HARVEST FOR HOALIDAY GIFTING – Scotty Sheridan of Scotty's Fermented Food. December 10, 2022 at 10am-12 pm
Get your TICKETS here.
Numerous Events This Holidays
As the song goes "it's the most wonderful time of the year" ,there are also numerous events this holiday season aside from lights display that you and your family will surely love too.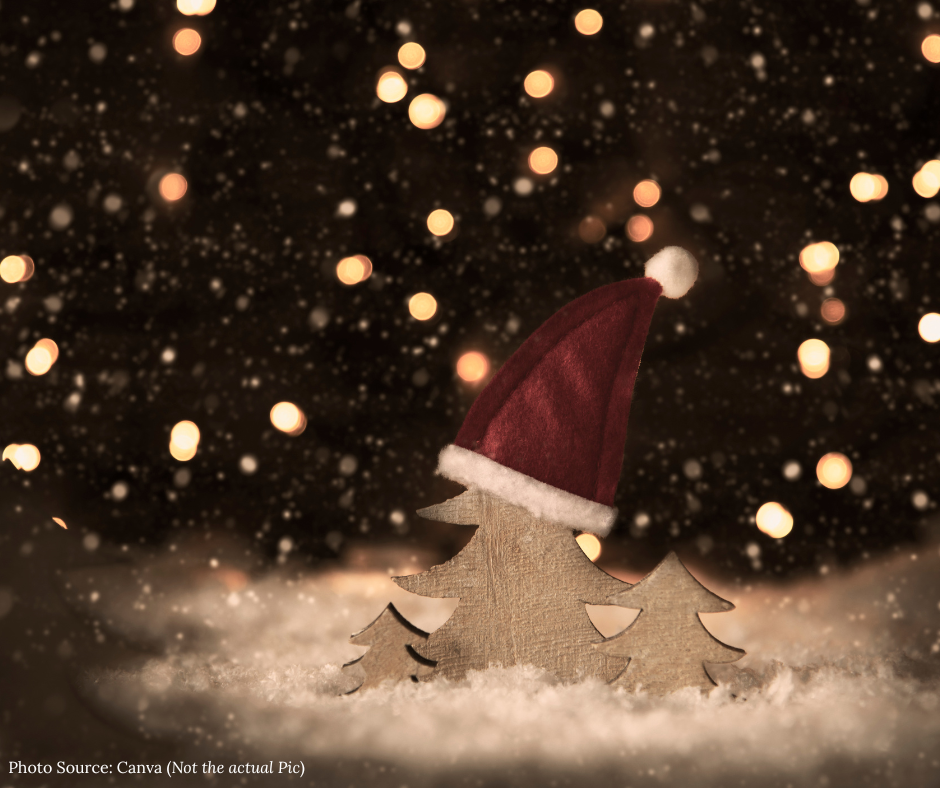 It may not snow that much in Texas but there's a 100% chance of snow inside the Fort Bend Children's Discovery Center. You and your family would really love the experience walking in a winter wonderland .
On-going Activities
Handprint Penguins – Use your handprint to create an adorable penguin in a wintry scene. Location : Art Academy
Hot Chocolate Ornament – Warm up this holiday season with this DIY ornament! Location : Junktion
Reindeer Antlers – Channel your inner Dasher, Dancer, Rudoph or Sven as you make your own wearable antlers! Location: Junktion
Train Engineering – Build a train track using legos and conquer some engineering challenges! Location: Science Station
*There will not be actual snow at the Discovery Center during this event. But be sure to visit us from December 13-17 to enjoy our polymer 'snow' experiment happening at the Science Station!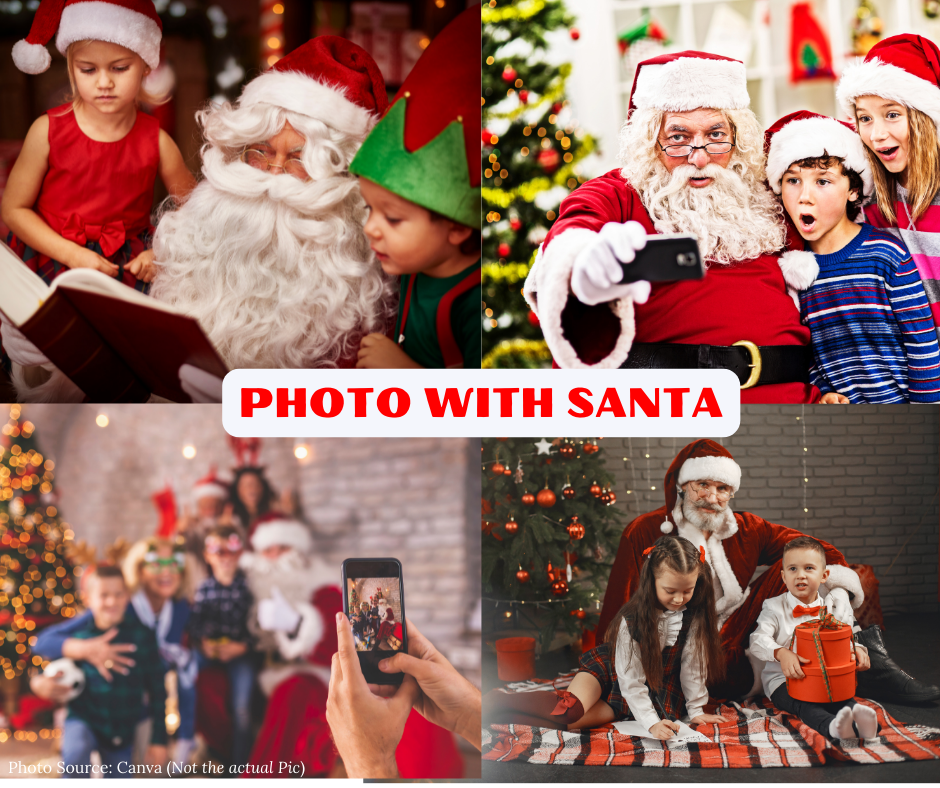 Bring your whole family and join Santa create a magical memories that you will always remember.
BOOK NOW to get your free call from Santa.
Located in First Colony Mall. 16535 Southwest Freeway, Sugar Land, TX 77479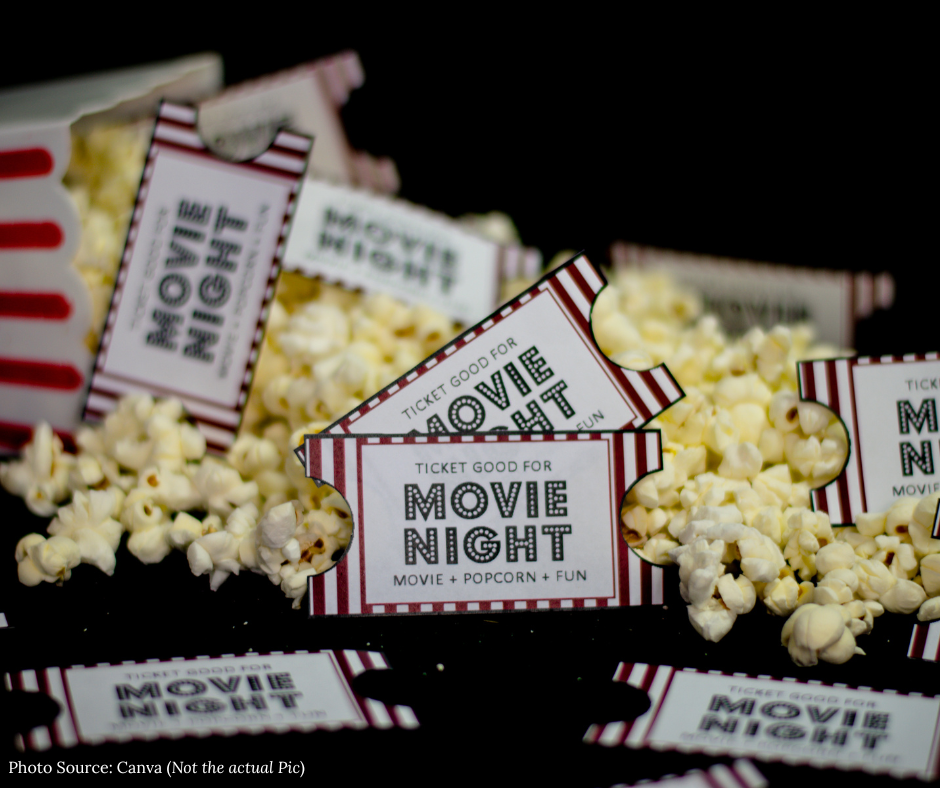 This is a free event for kids of all ages. December 16, 2022 at 6pm .Location: Railway Heights Food hall,
Thinking of Making Texas Your Home?
Whether you're looking for a bustling city life or a close community feel there's sure to be a spot that will suit your needs. And if you're searching for homes for sale in Texas, we can help you find one that suits your needs and budget.
We are one of the best real estate agents in Texas with decades of experience. We'd love to hear about your home preferences. So call us at (281) 717-4412 and we'll work with you to buy the house of your dreams.